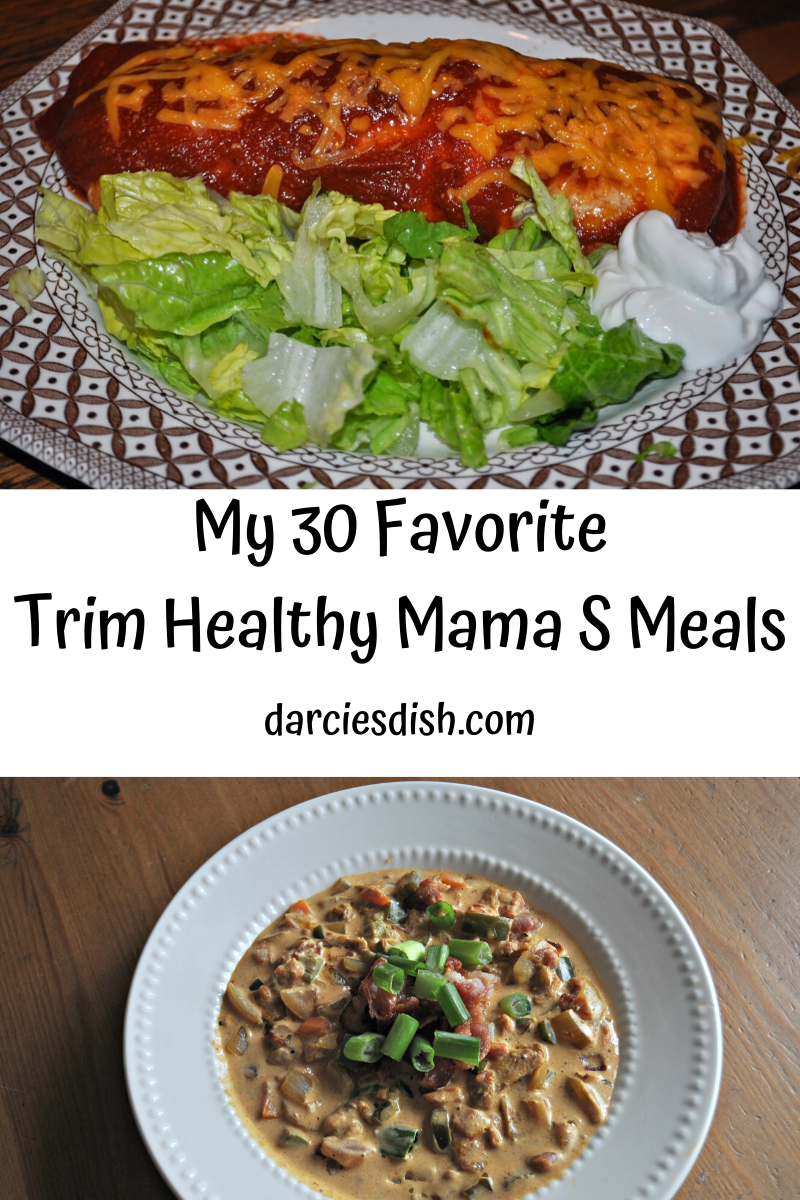 I've been eating the Trim Healthy Mama (THM) way since August 2013. I love eating this way and the freedom that it brings, not to mention the energy and feeling of health that I've gained. One other thing I love about THM is all the yummy recipes that I've come across that are on plan, or easily tweaked to be on plan.
I finally decided that I should put together a list of my top 30 "S" meals. "S" meals are those that are low in carbs, and higher in good fats. There are plenty of delicious meals in the book, but these are meals that I've found online that are loved by my family. Be sure to check out my top 30 "E" meals as well.
Pin it for later.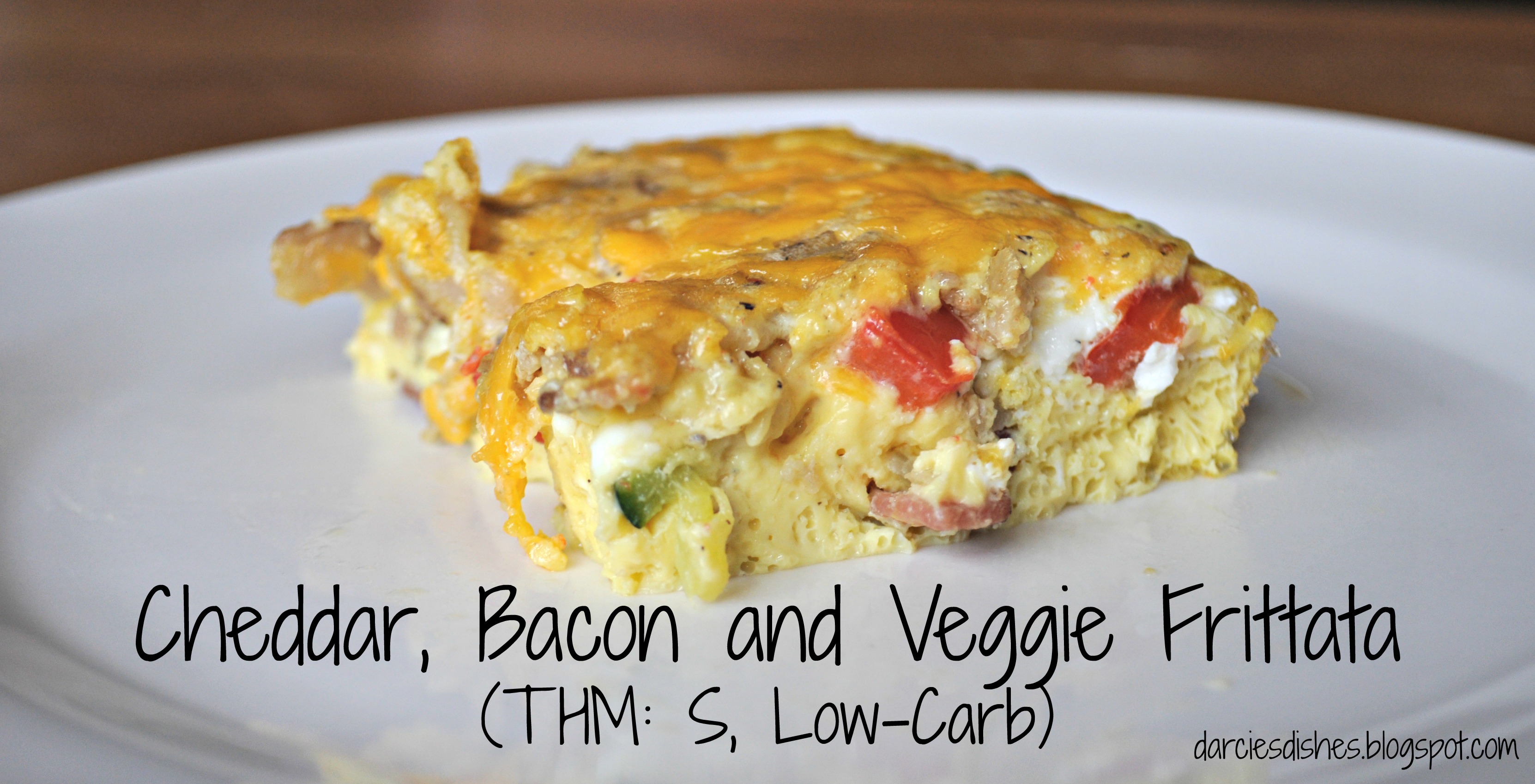 Cheddar Bacon and Veggie Frittata
No Tortilla Enchilada Bake ***Use this recipe for the enchilada sauce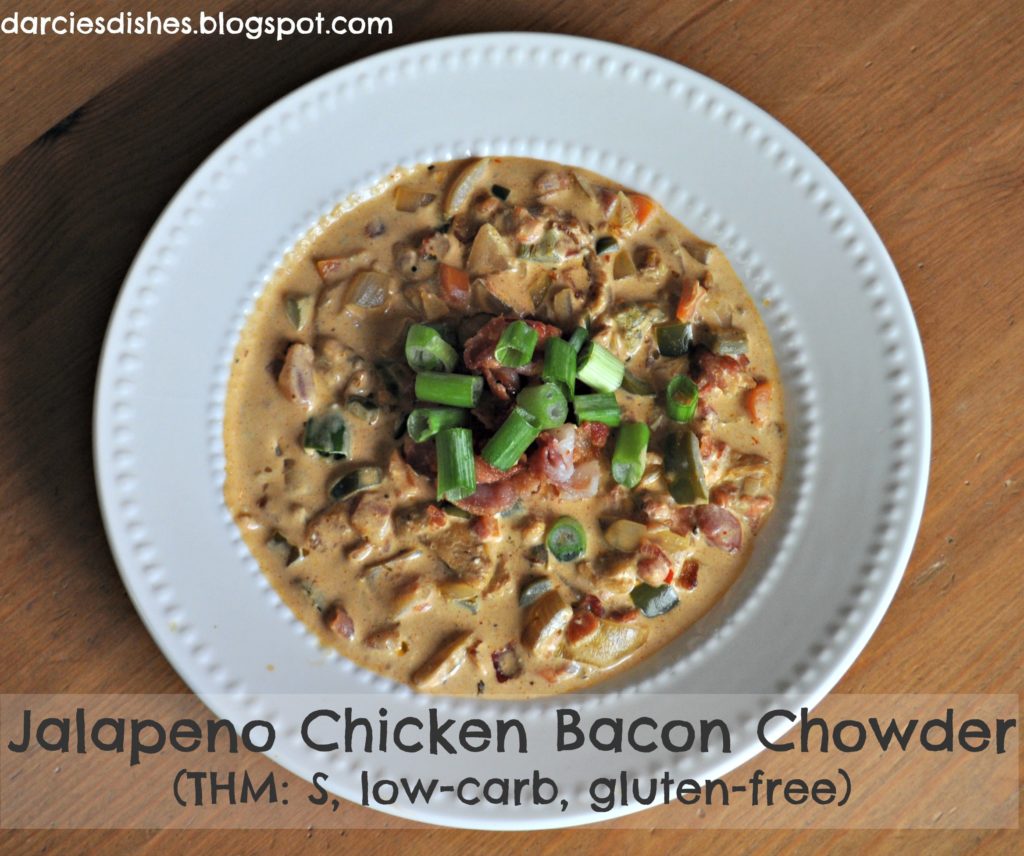 Jalapeno Chicken Bacon Chowder
Barbacoa Beef on a low-carb tortilla or salad with fajita veggies, salsa, sour cream and cheese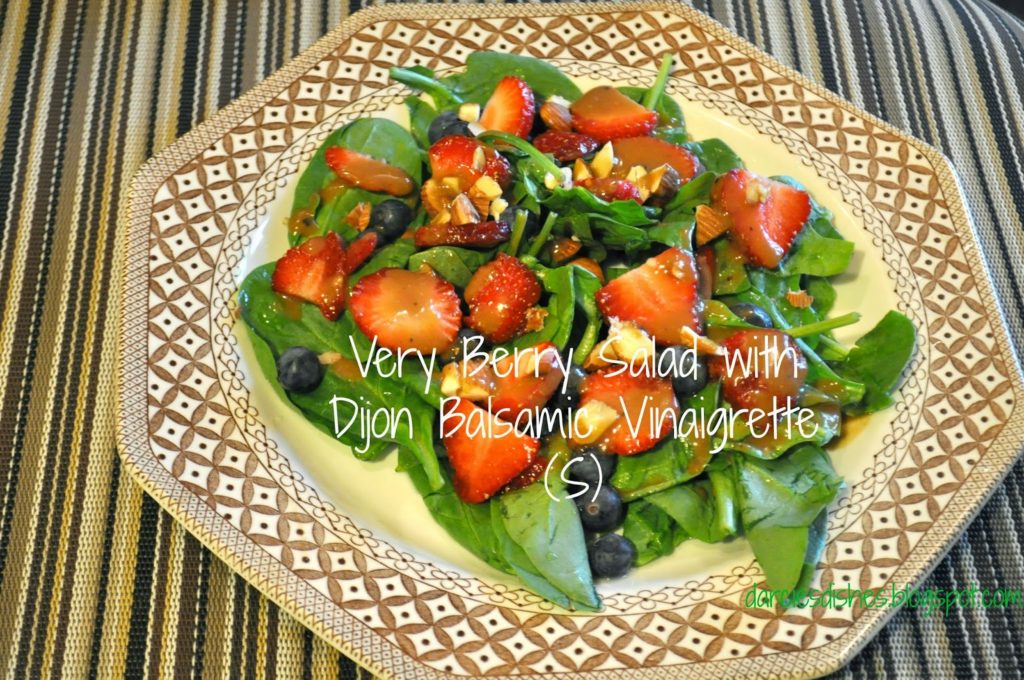 Very Berry Salad with Dijon Balsamic Vinaigrette ***Add some grilled chicken to make this a full meal
Grilled Buffalo Cheesy Chicken ***I like to eat this on top of a salad.
Loaded Cauliflower and Chicken Casserole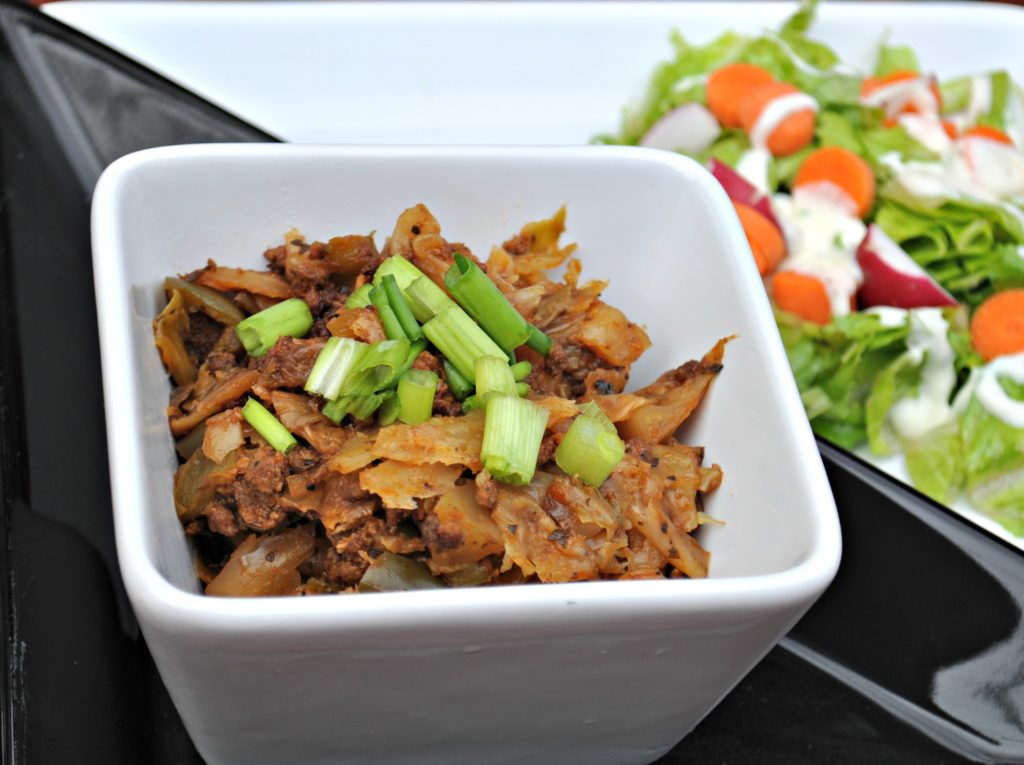 Slow Cooker Italian Beef & Cabbage
Smothered Pork Chops with Bacon and Caramelized Onions with roasted vegetables
Crock Pot Balsamic Roast with Mashed Cauliflower
Cheddar and Pepper Stuffed Bacon Wrapped Chicken with a side salad or roasted vegetables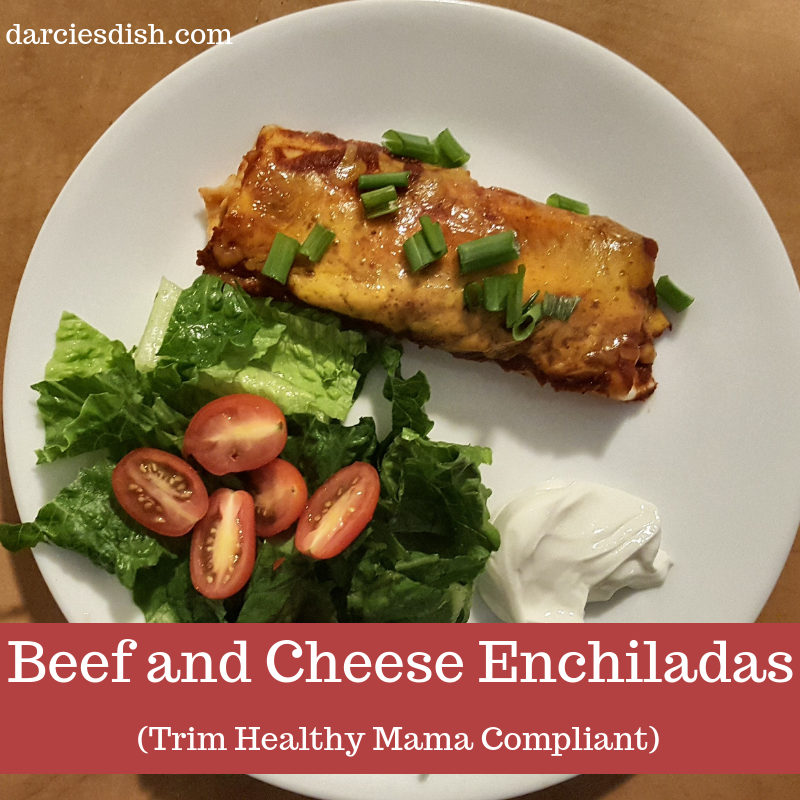 Low Carb Beef & Cheese Enchiladas
Creamy Jalapeno Popper Chicken Thighs
Garlicky Spinach and Parmesan Frittata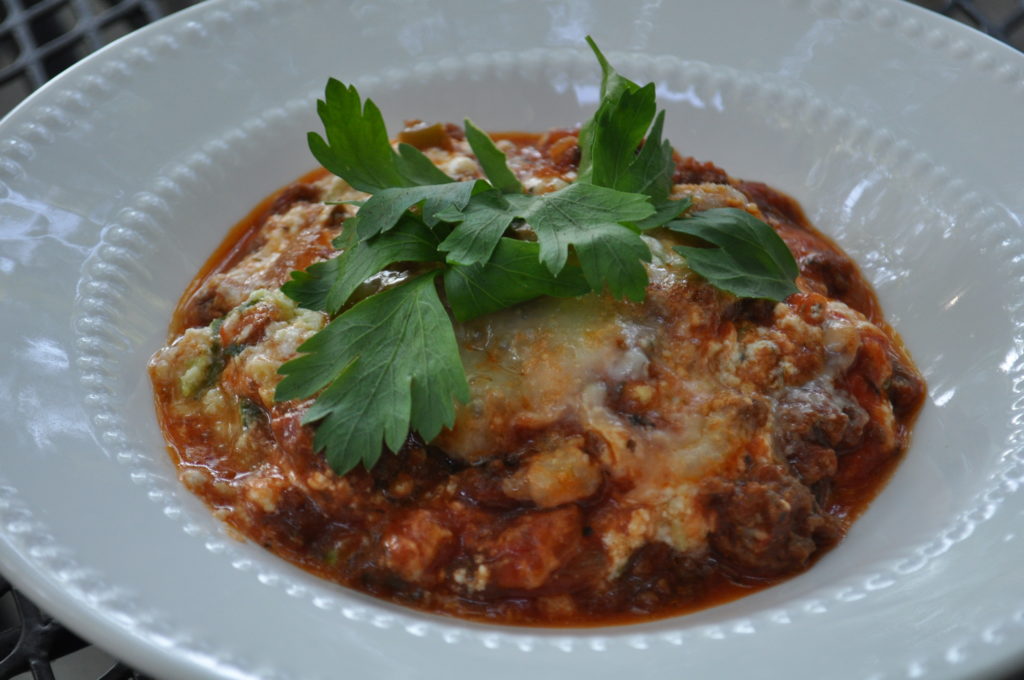 Baked Spaghetti "Zoodle" Casserole