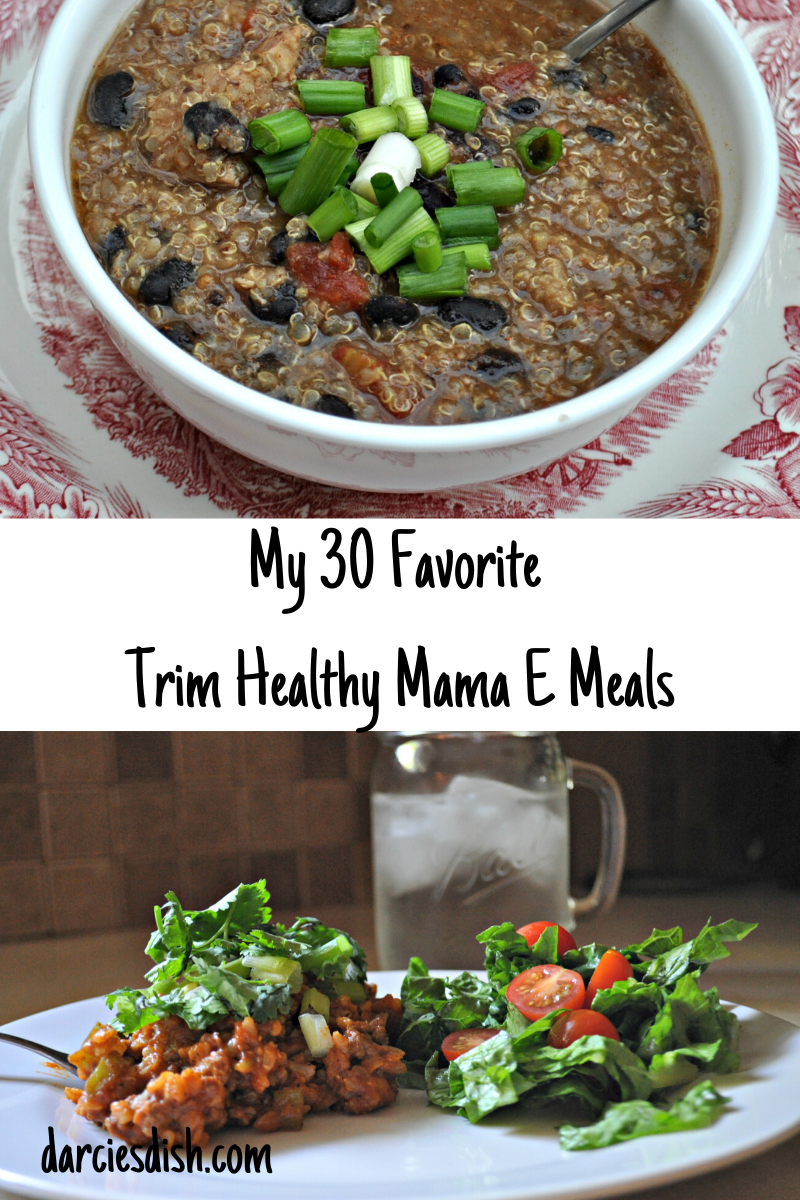 I've been eating the Trim Healthy Mama (THM) way since August 2013. I love eating this way. Not only have I lost close to 30 pounds, but I've gained energy and renewed health.
I've always been someone who loves to cook and try new recipes. I've found many, many recipes in the book to be delicious, but have found a whole host of recipes online that are great too. I decided it was time to compile my favorites in one spot.
"E" meals for me don't come as naturally in my meal plans as "S" meals do, mostly because I love the heavier more satisfying foods of the "S" meal. So know that I'm posting this resource for myself, as much as for you.
It is my hope that on those days when you can't expend any energy on figuring out what to eat, that you can turn to this list and find some ideas. Be sure to check out my top 30 "S" recipes as well.
Pin it for later.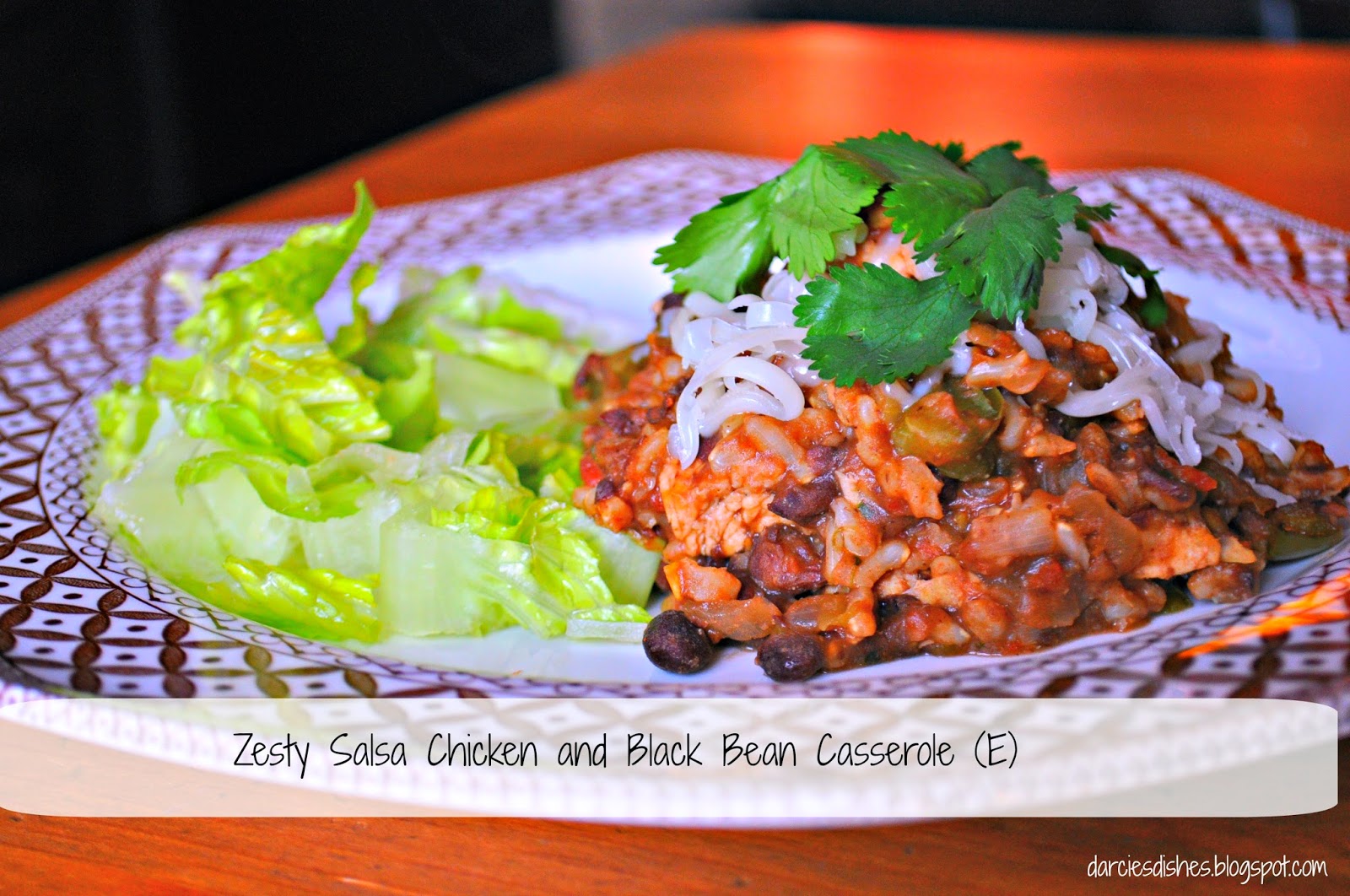 Zesty Salsa Chicken and Black Bean Casserole
Comforting Chicken Noodle Soup
Burrito Bowls with chicken and vegetables mixed with taco seasoning, refried beans, Spanish rice, lettuce and salsa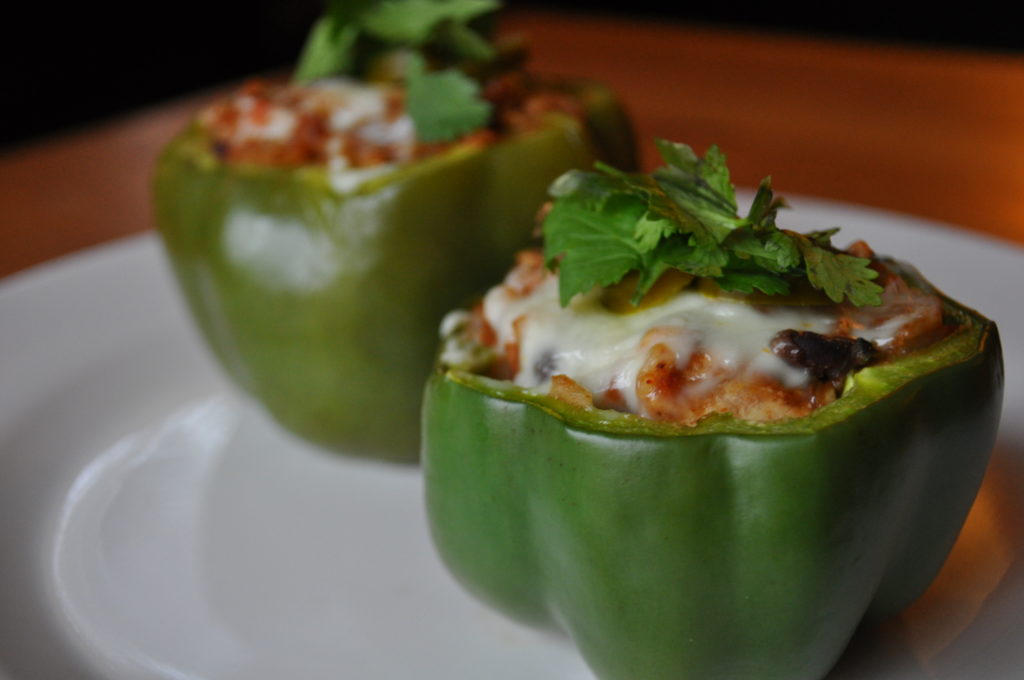 One Pan Mexican Quinoa ***Omit avocado
Crock Pot Chicken and Quinoa ***Reduce butter to 1 T.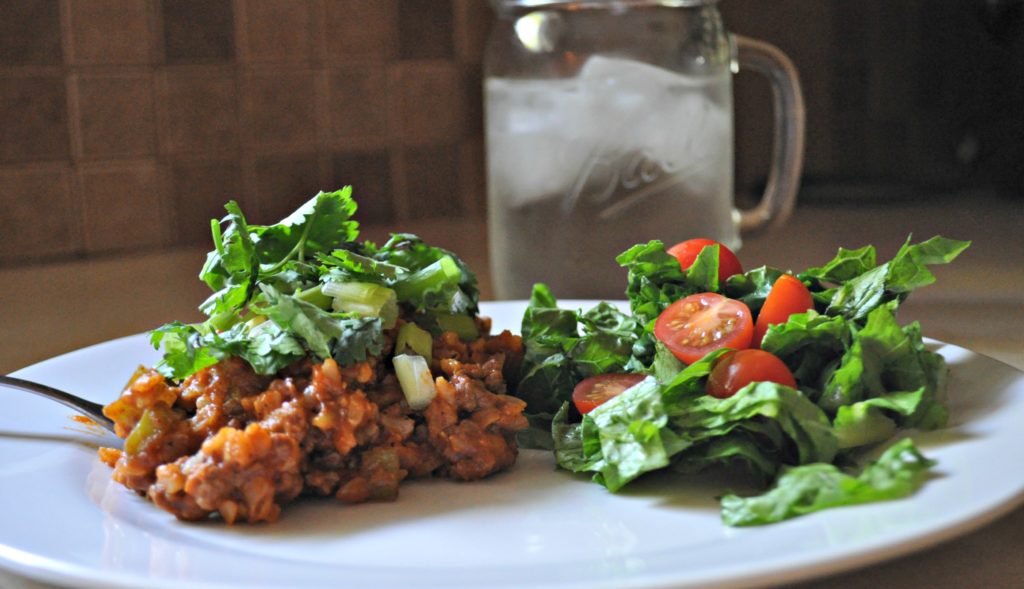 Chicken Lo-Mein ***Use Dreamfield's pasta
Copy Cat Olive Garden Minestrone Soup ***I use only 1 T. of olive oil when I saute the vegetables and omit the pasta or use Dreamfield's pasta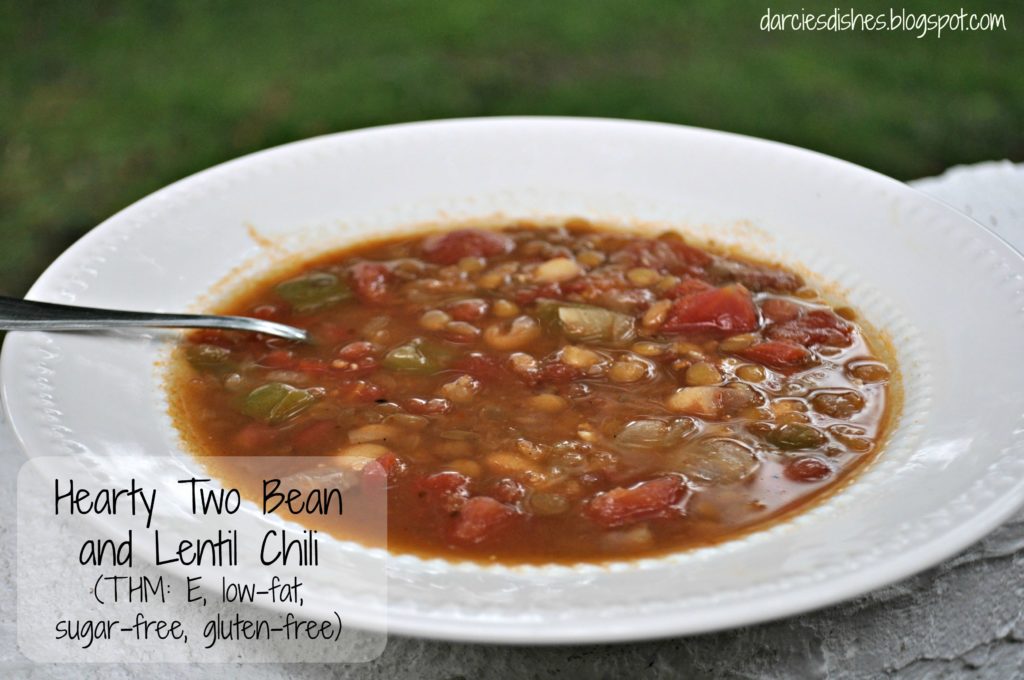 Hearty Two Bean and Lentil Chili
Italian Veggie and Chicken Quinoa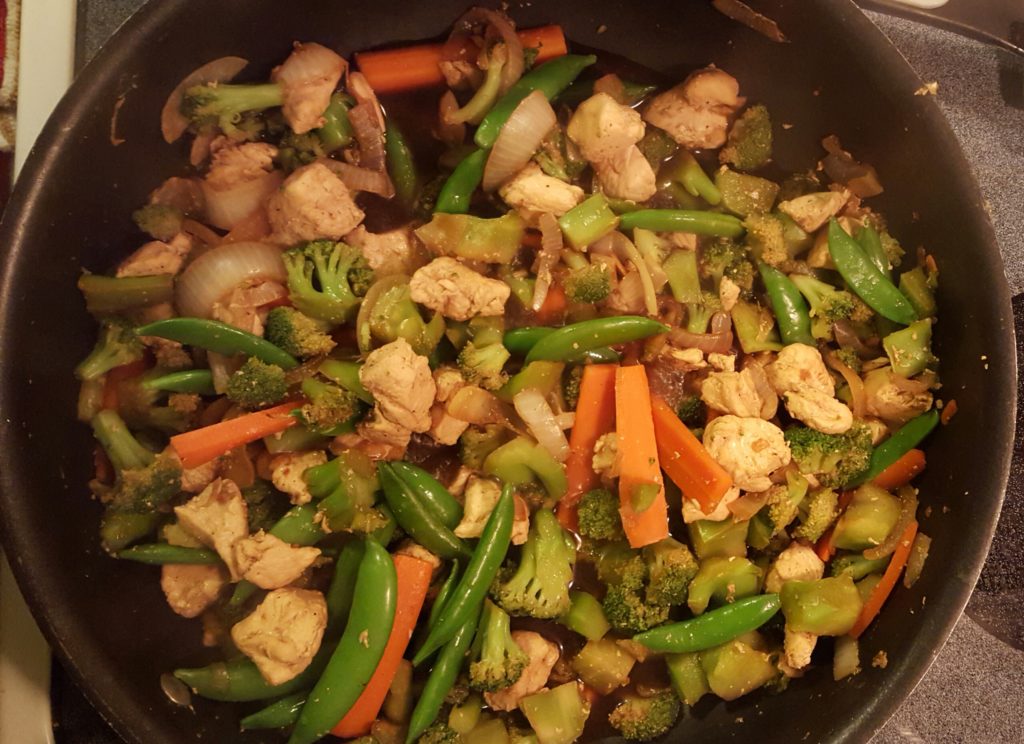 Stir-fry over brown rice or quinoa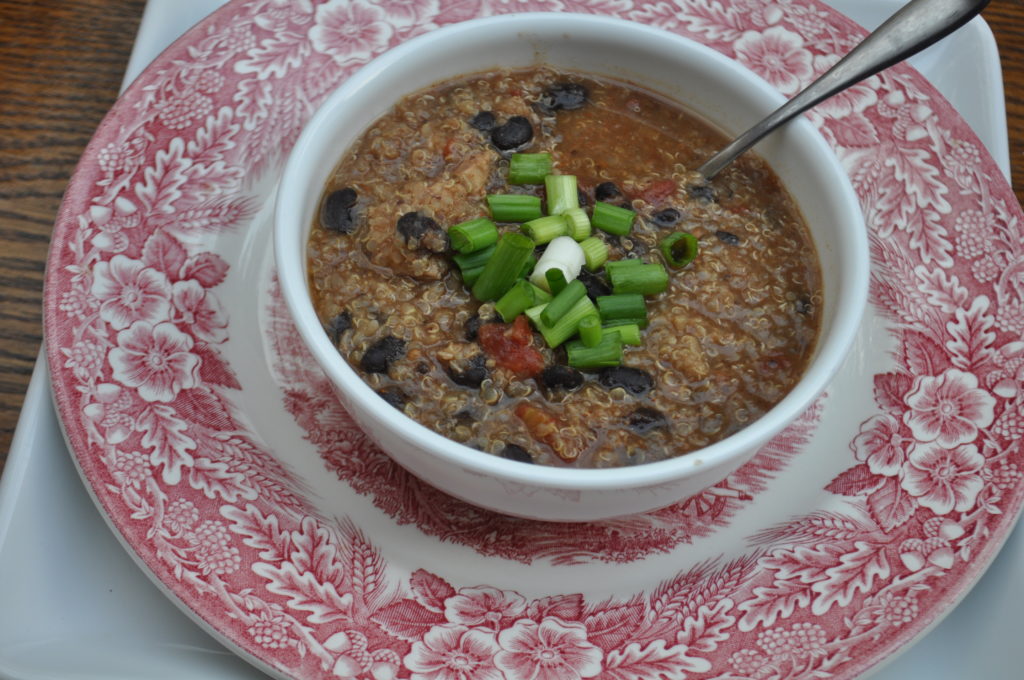 Slow Cooker Chicken & Quinoa Chili
Simple Sesame Chicken ***Use Swerve Brown Sweetener in place of the brown sugar. The Swerve Brown Sweetener is a 1:1 ratio with brown sugar.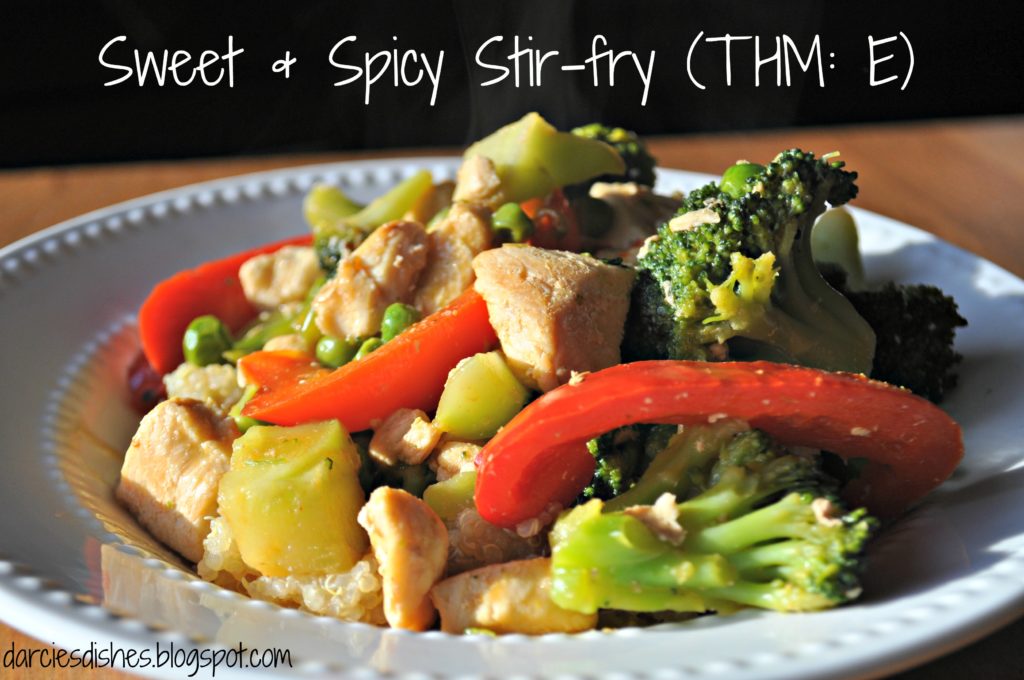 Slow Cooker Vegan Brown Rice Mexican Bowls ***Substitute avocado salsa with an E friendly salsa
Cheesy Chicken, Broccoli and Rice Bake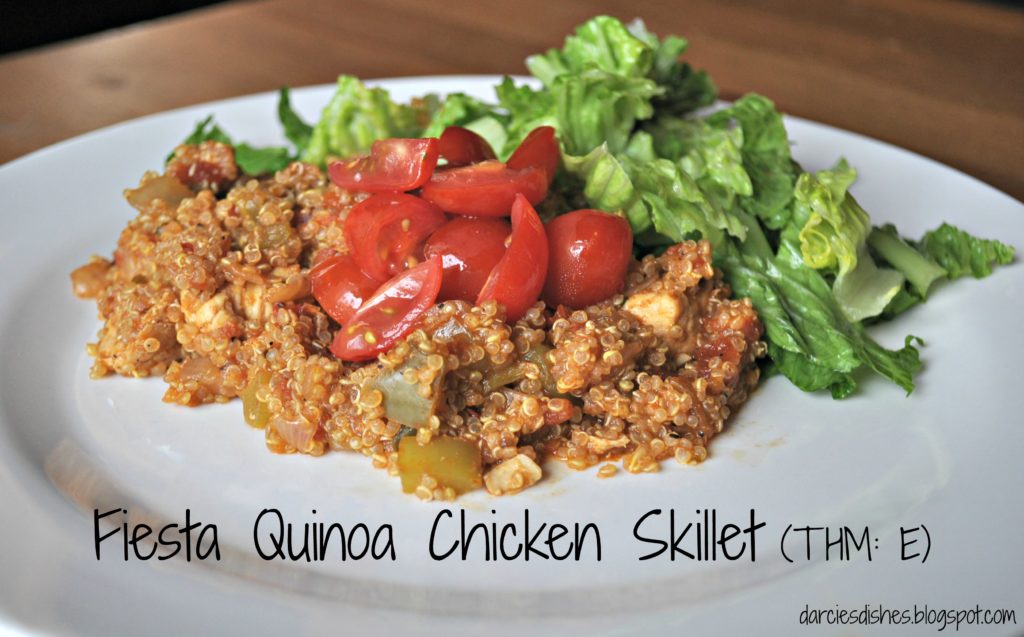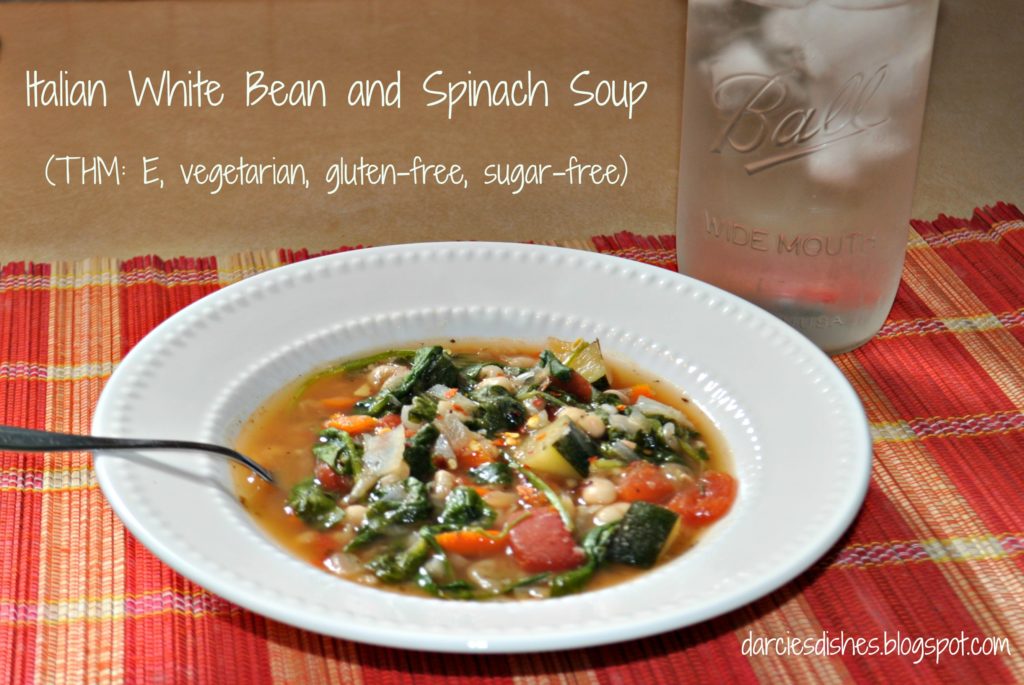 Italian White Bean and Spinach Soup
Stuffed Pepper Soup ***Use ground turkey or rinse your ground beef and use just a pinch of cheese on top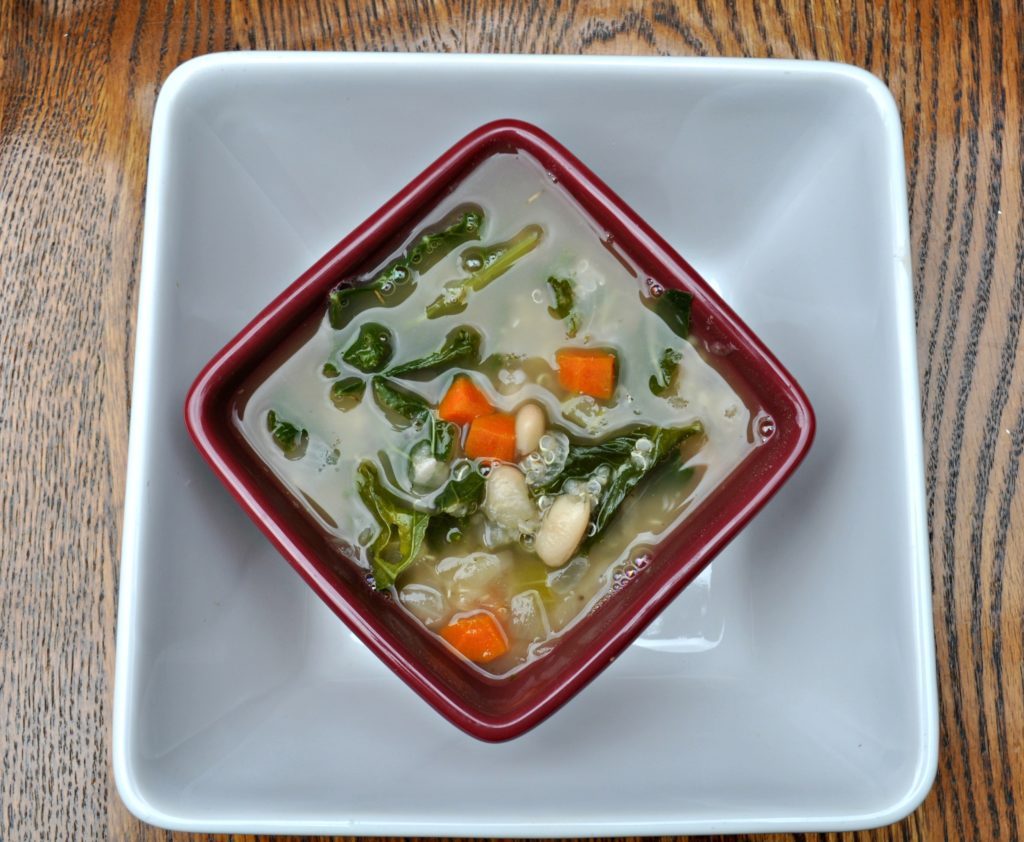 Quinoa, Kale and White Bean Soup
Harvest Minestrone with Kale and Quinoa