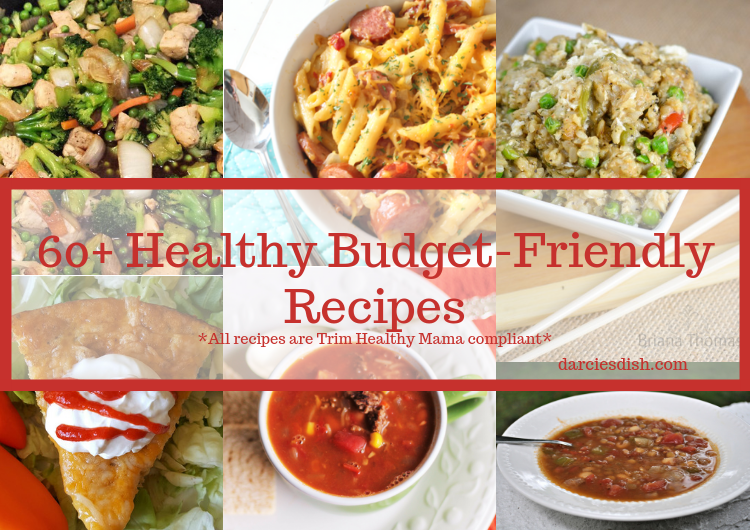 We all need to tighten our financial belts from time to time, but that doesn't mean you need to start eating junk. This round-up is full of over 60 healthy meals that you can make on a tight budget.
Meals that are meatless or use beans or a cheaper cut of meat are going to help stretch your grocery dollars the furthest. Some of my favorite meals to make when money is tight are soups and casseroles. They seem to feed a crowd and are able to be filled with inexpensive vegetables or grains like rice to help beef them up.
If you don't like soups and casseroles, don't worry, this list is full of meals that don't fall into either of those categories. There is something for everyone in your family to try! Enjoy these new meals that won't blow your grocery budget.
All meals are Trim Healthy Mama compliant. Many of the dishes in the (S) category will work with a keto eating plan. On to the 60+ recipes!
Pin it for later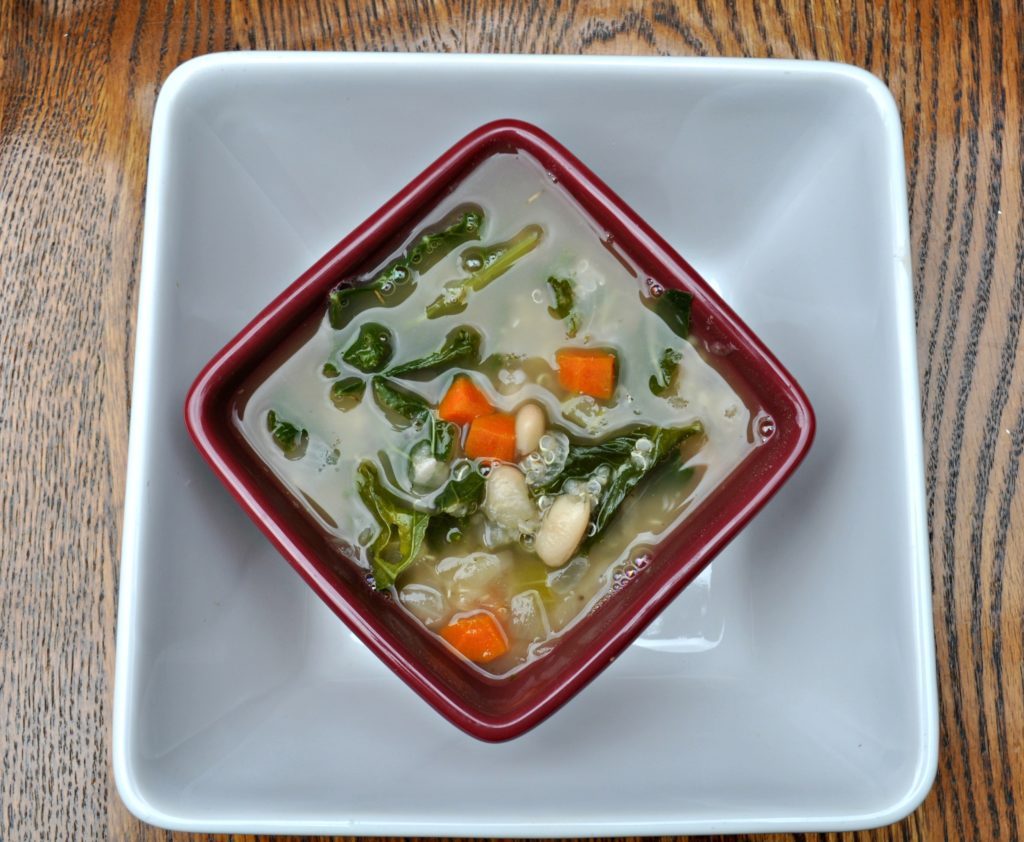 (Quinoa, Kale & White Bean Soup)
E (low-fat, high-carb) Dishes: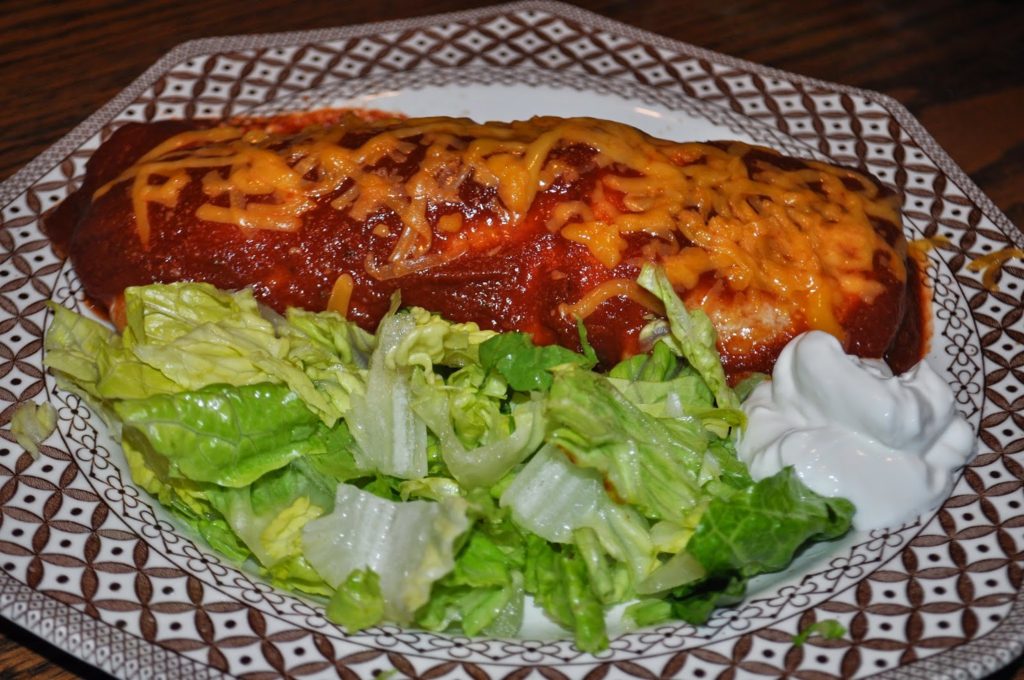 FP (low-fat, low-carb) Dishes: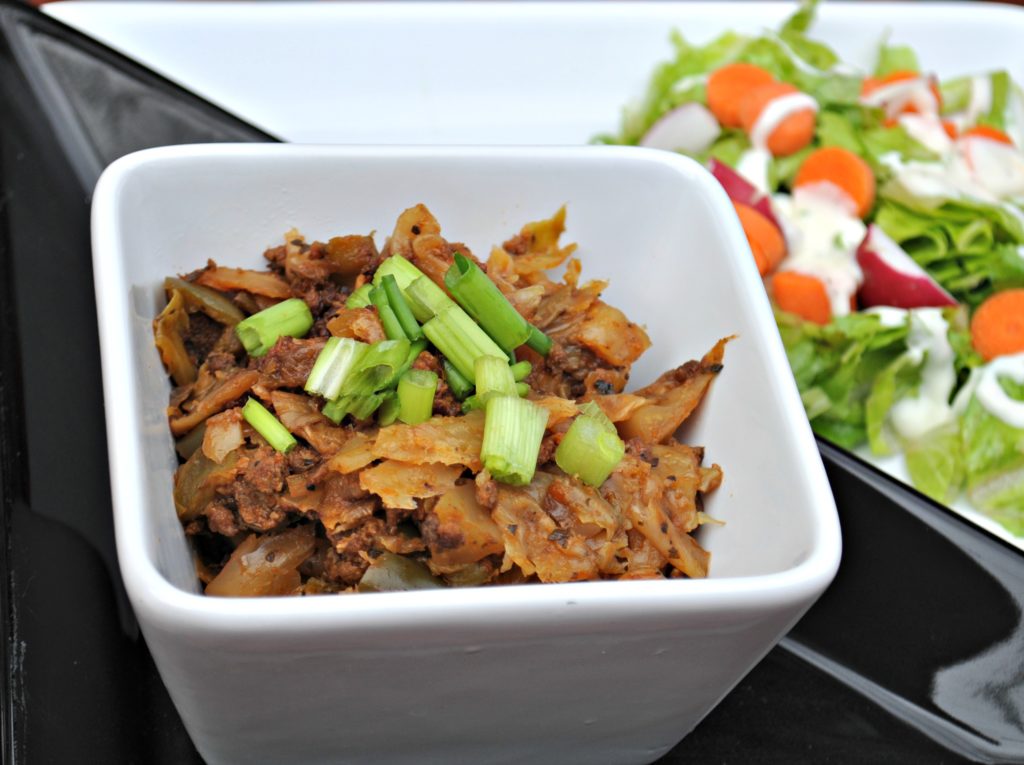 (Slow Cooker Italian Beef & Cabbage)
S (high-fat, low-carb) Dishes: