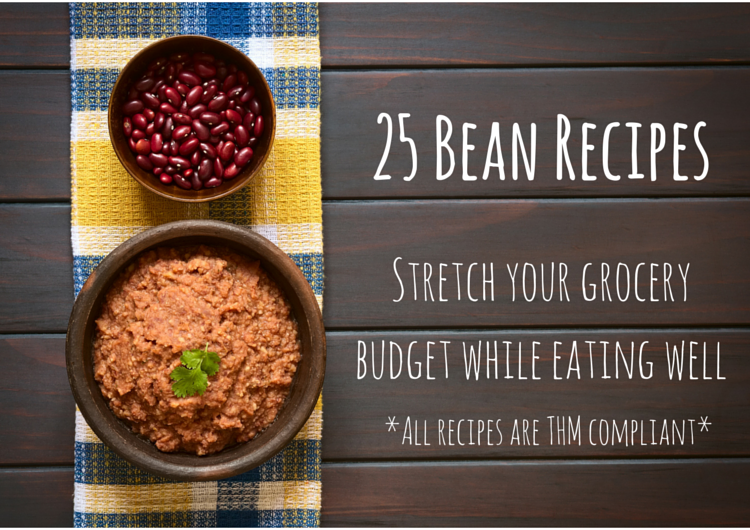 Beans are a great and inexpensive protein. They are very versatile and can be used in everything from soups, main dishes and even in desserts. Canned beans are great to use, but if you really want to stretch a buck then prepare your own beans by soaking and cooking dry beans.
If you've never done that before, don't be intimidated. You can follow my easy instructions and you'll be a pro in no time at making your own beans.
It's easy to get in a rut, so I've compiled a list of 25 great recipes that feature beans.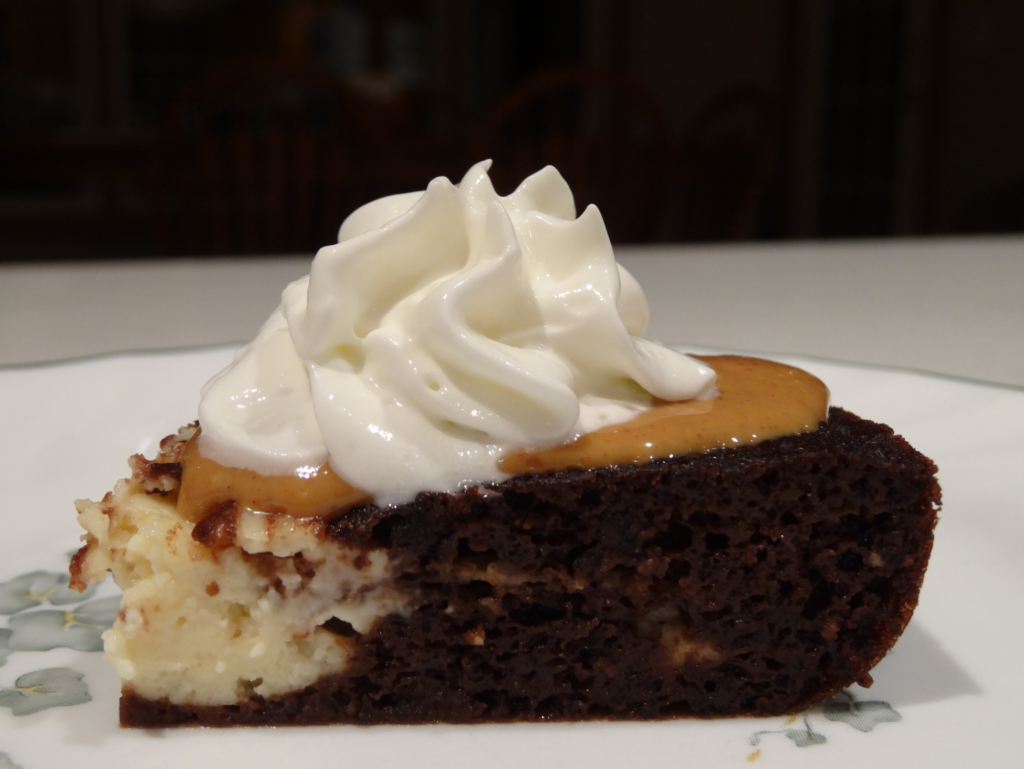 Desserts: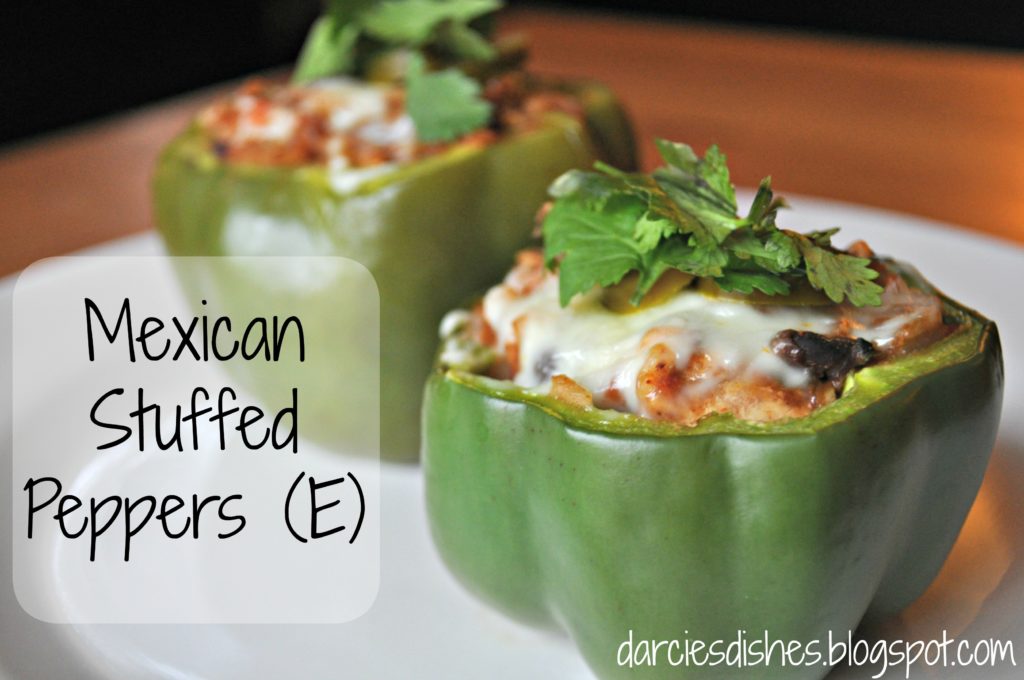 Main Dishes: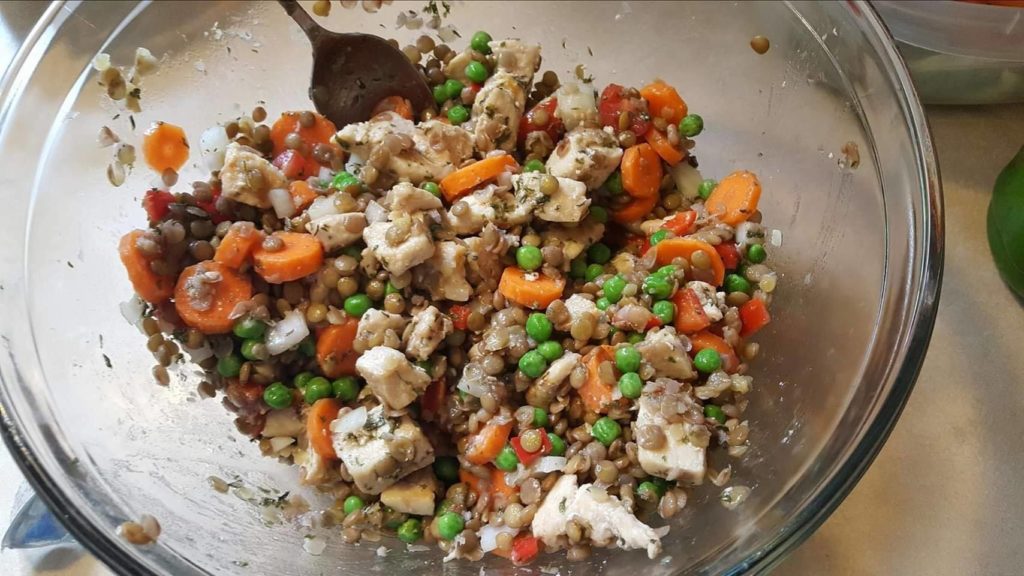 Salads: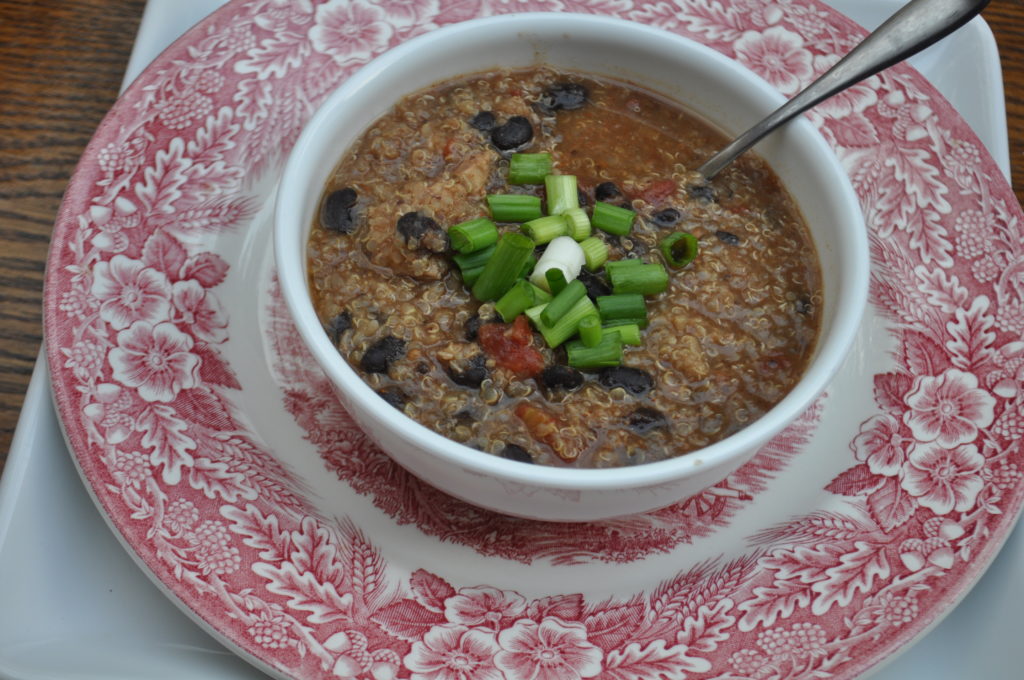 Soups: