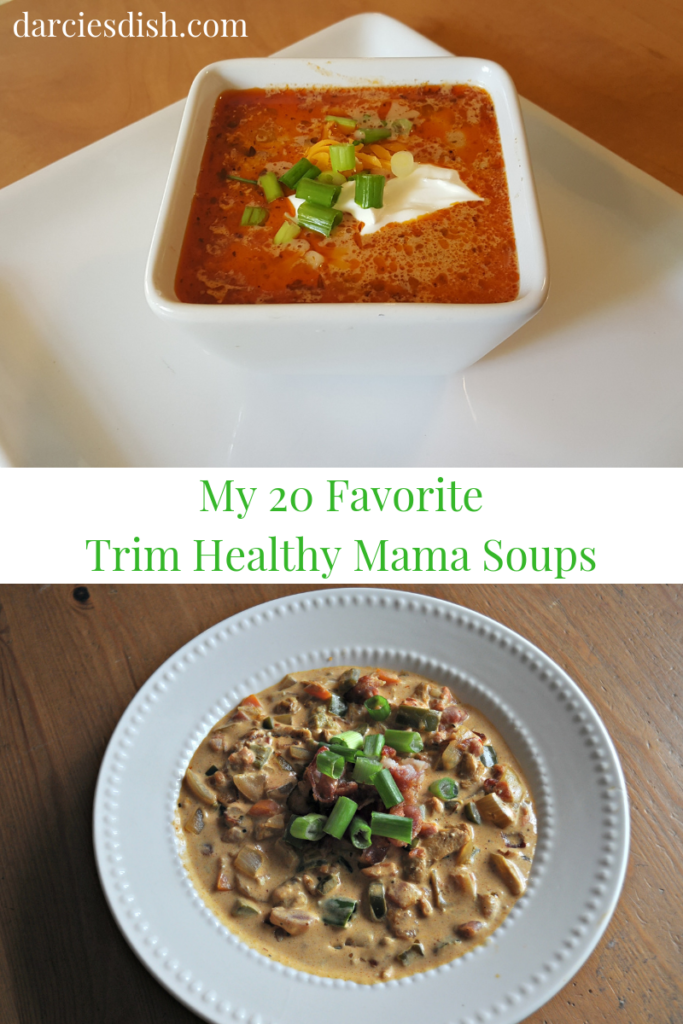 As fall is about to begin next month and the weather will begin to inevitably get cooler, I figured this was the perfect time to do a round-up of all my favorite soups. Soups are one of my most favorite types of food to make because they are comforting, budget-friendly, large enough to serve a crowd and usually have plenty of leftovers. Even if you don't follow the Trim Healthy Mama (THM) plan this list of soups is guaranteed to wow your friends and family.
Pin it for later.
I have been following the THM way of eating for over a year now. One of the comments I get most is "so you must eat about 1200 calories a day and feel totally deprived". Quite the opposite actually. I found countless recipes for completely satisfying, comforting and delicious foods.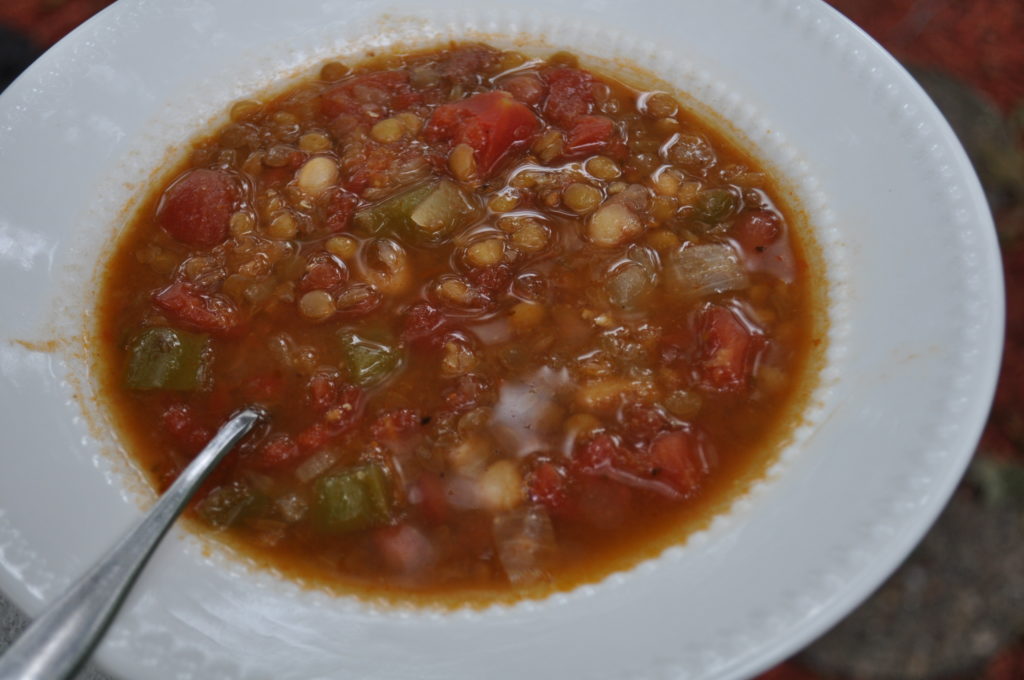 Over the past year, I've tried many, many soup recipes because I simply love soup so much. Also, I find that soup is a great way to get an E meal in, yet still feel satisfied after eating it.
Here's my list of my 20 favorite Trim Healthy Mama Soups soups:
Comforting Chicken Noodle Soup (FP or E)
Jalapeno Chicken Bacon Chowder (S)
Hearty Two Bean and Lentil Chili (E)
Creamy Taco Soup (S)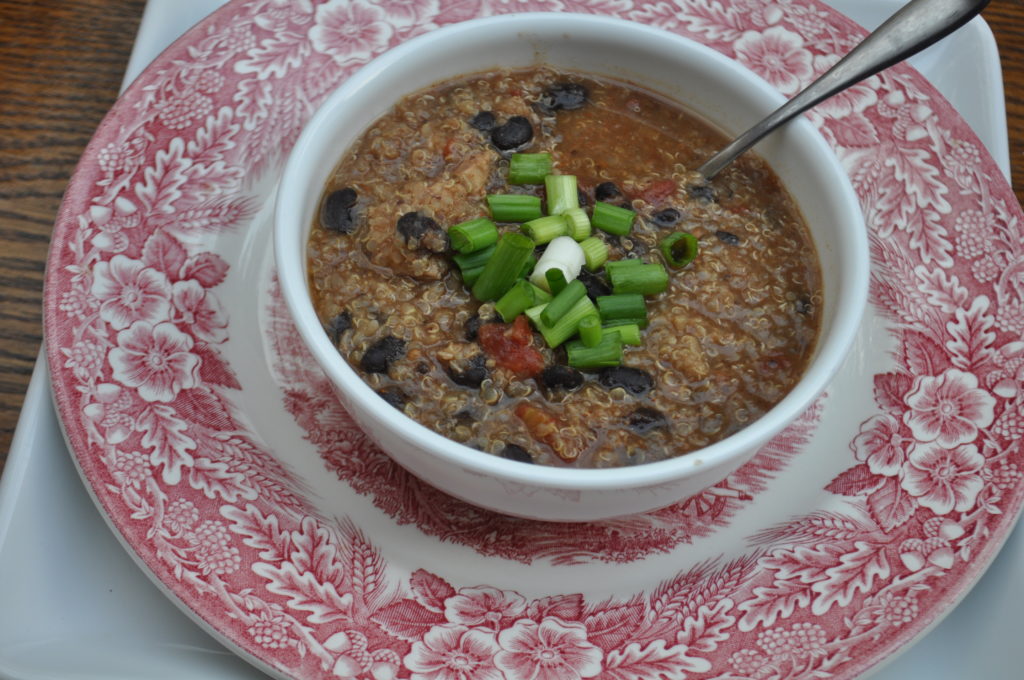 Slow Cooker Chicken and Quinoa Chili (E)
Texas Chicken Tortilla Soup (S, E, or FP)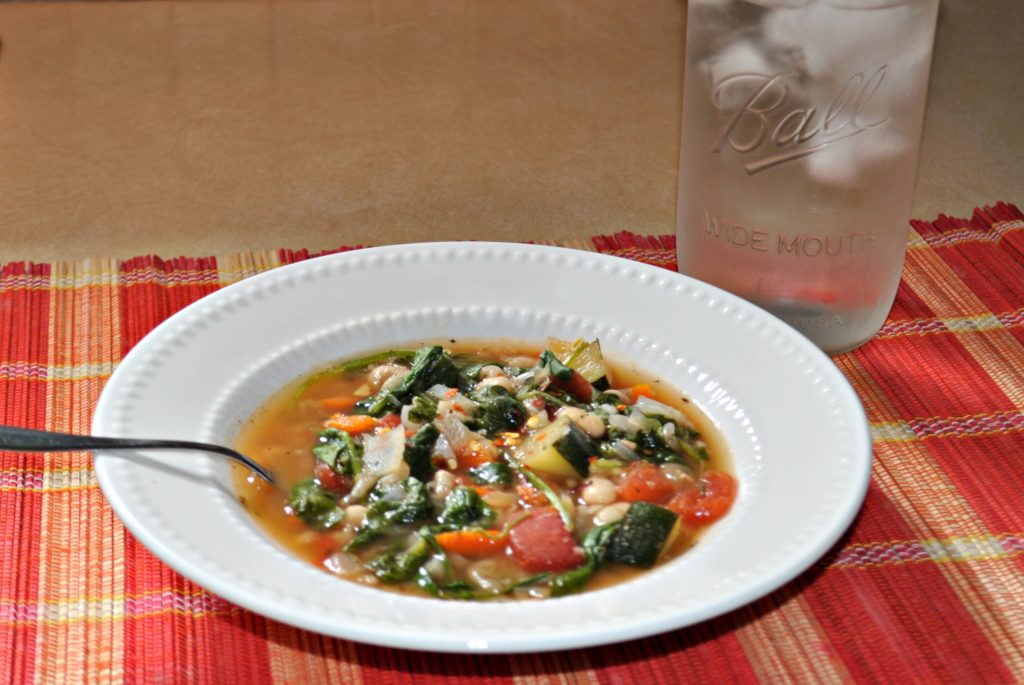 Italian White Bean and Spinach Soup (E)
Quinoa, Kale & White Bean Soup (E)
Copycat Olive Garden Minestrone Soup (E) ***Omit the pasta or use Dreamfield's
Low Carb French Onion Soup (S)
Harvest Minestrone with Quinoa and Kale (E) ***Reduce oil to 1 T.
Italian Soup (S)