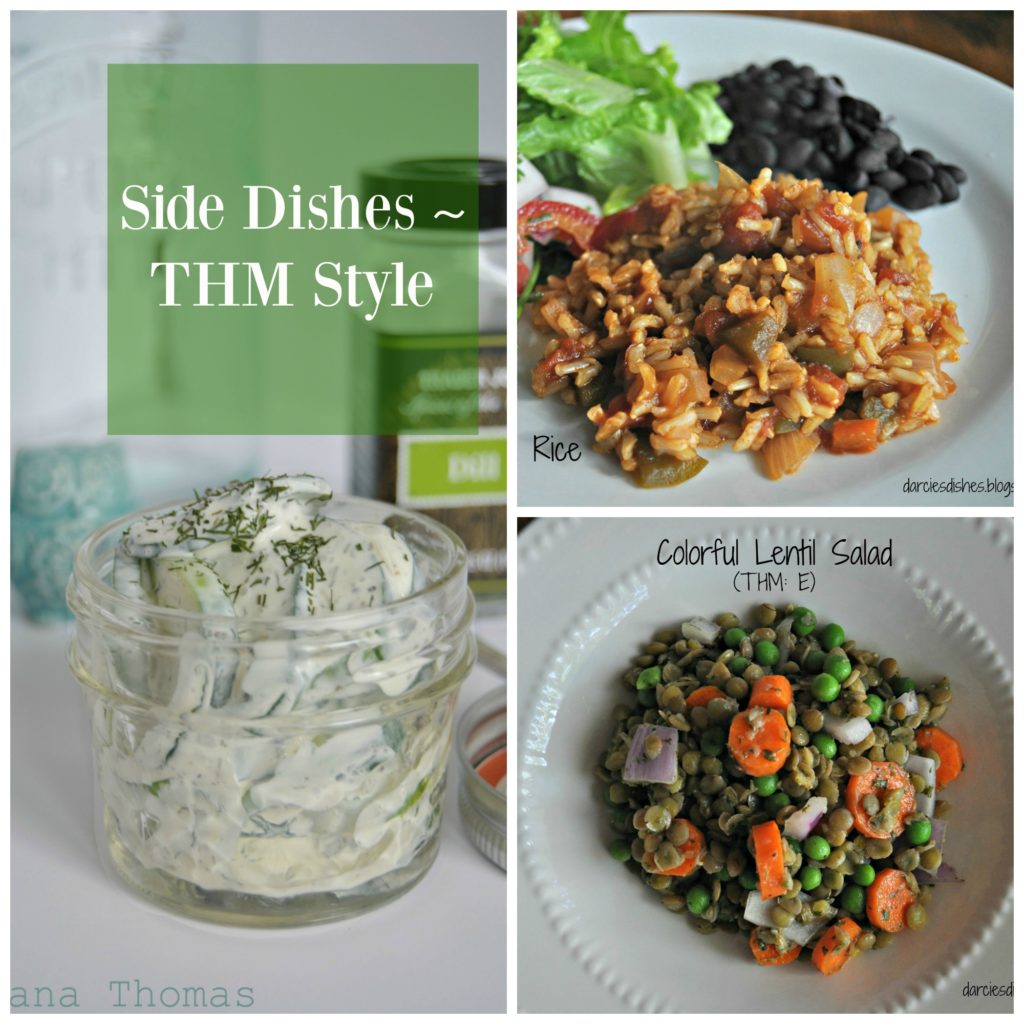 It can be very simple to come up with a main "protein" or meal, but if you're like me, you struggle to come up with side dishes. I created this list for myself, as much as the rest of the Trim Healthy Mama community.
I am always stumped as to what to serve alongside chicken, beef, pork, etc… My regular go-tos are steamed green beans and broccoli. My family has grown tired of those real quick.
I feel like when it comes time to make dinner my mind is literally out of creativity. After running the house, my blog and homeschooling kids all day I just want to get dinner made and cleaned up so we can get on with our night.
That's why I'm so excited to share this list of 30 side dishes to hopefully make the dinner hour flow a little more smoothly for all of us. It is broken down by fuel type so you can easily create a full meal.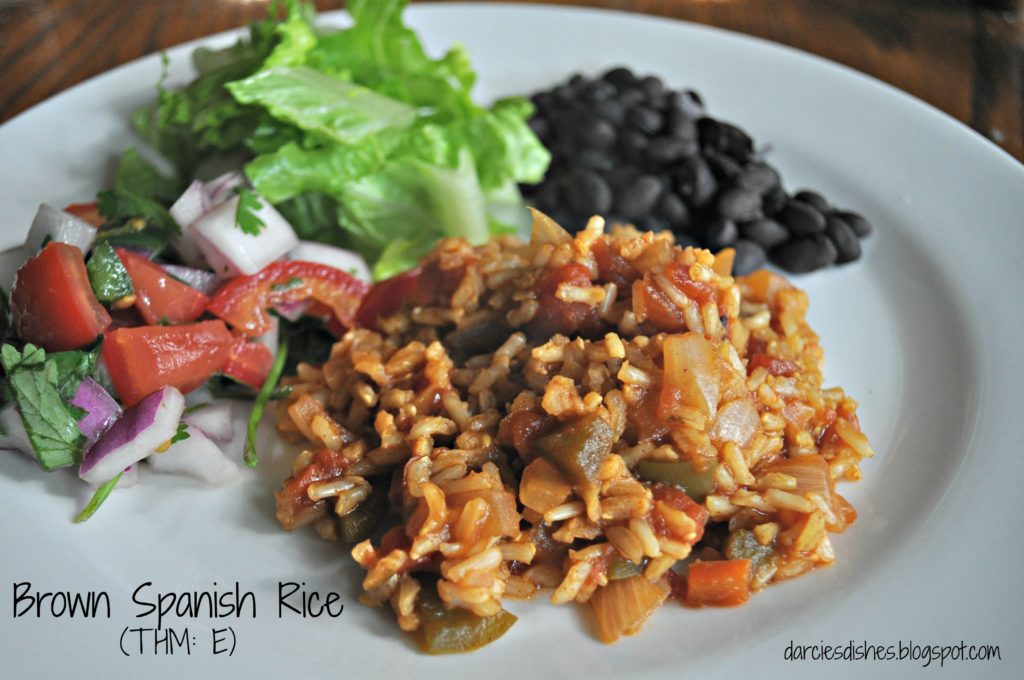 E Dishes: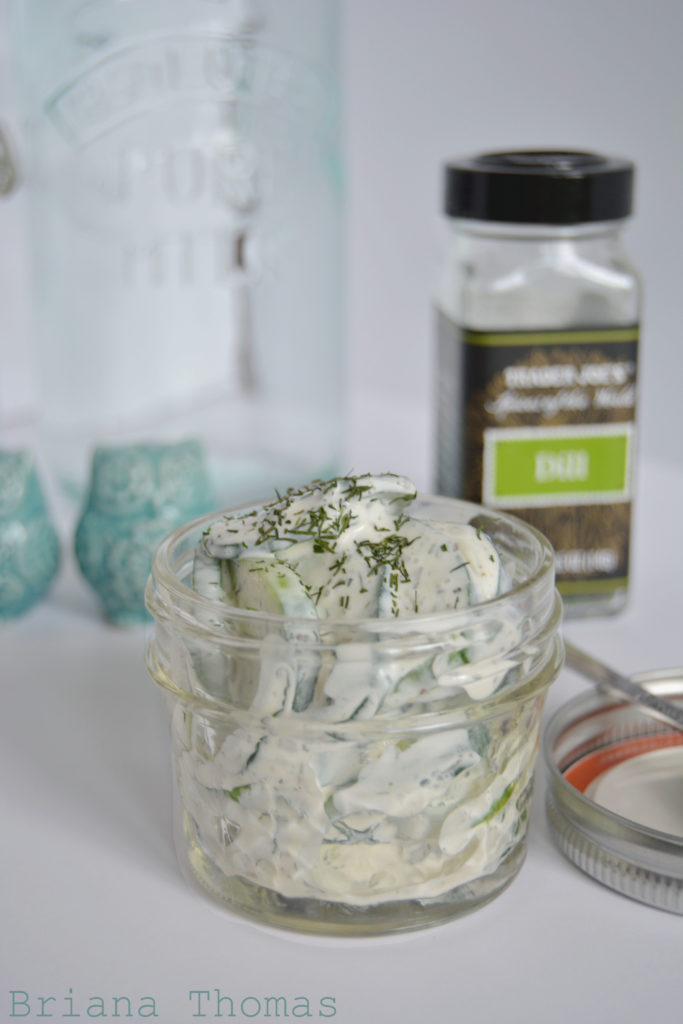 Fuel Pull Dishes: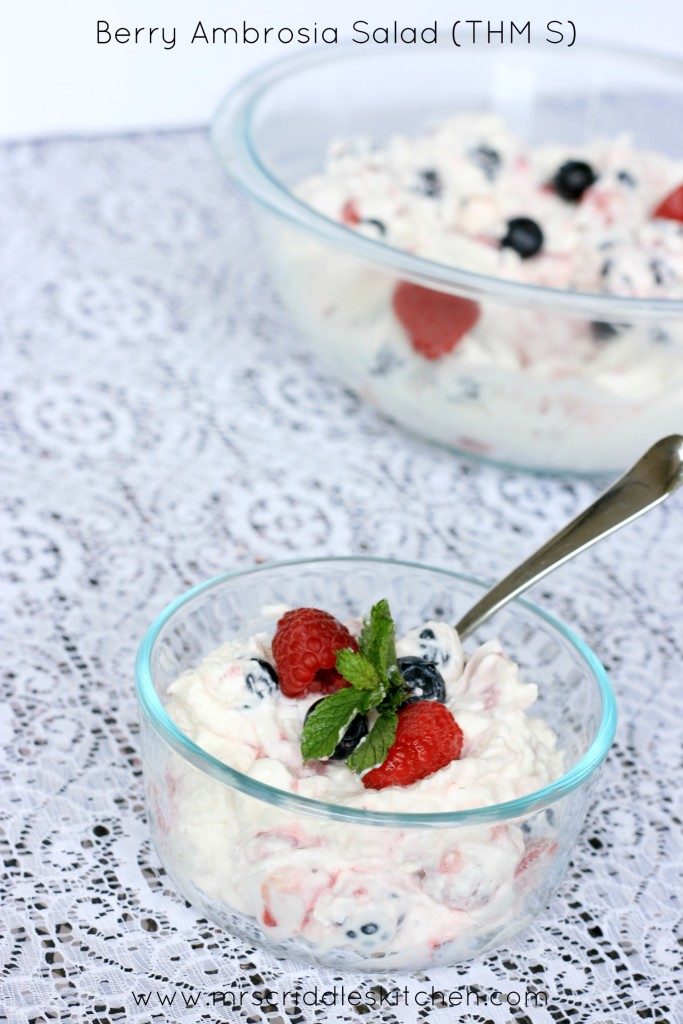 S Dishes:
Crossovers: