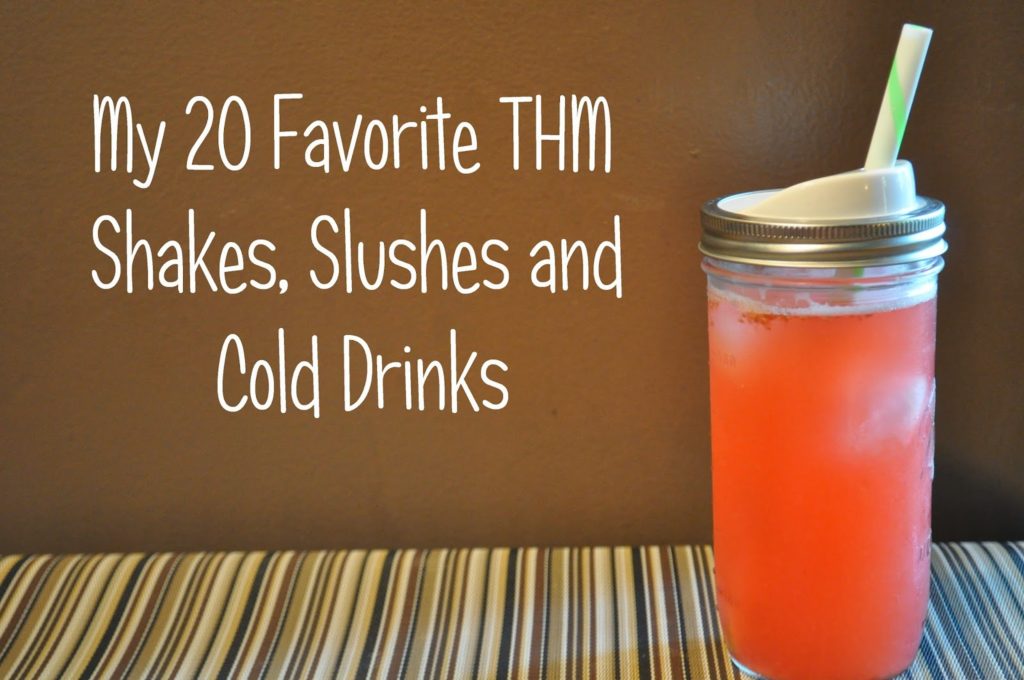 By nature, I'm not a big sweets person. Crazy right, a woman who doesn't love chocolate??? However, when sweets come in the form of a drink I can't help but gobble them up. I might just have a problem.
Thankfully I've come across many Trim Healthy Mama approved shakes, smoothies, and other cold drinks. I can have my indulgences and lose weight in the process. Win, win!
Many of the shakes and smoothies I drink for breakfast or for a snack sometimes too. Before starting Trim Healthy Mama I could count on both hands how many times I ate breakfast in any given year. Bad girl, I know!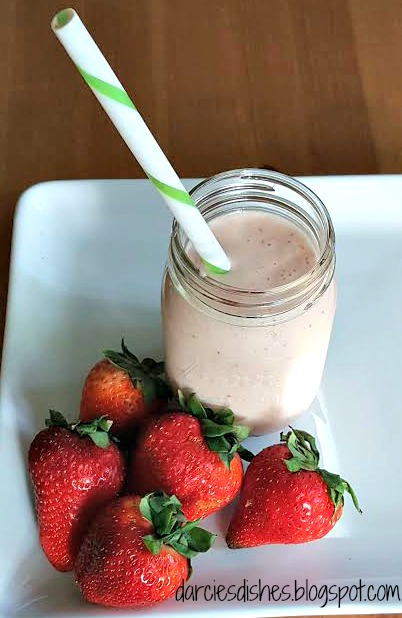 My biggest problem was that I didn't like to eat in the morning. I could drink water or juice all morning, but to eat, yuck! Call me lazy, picky or just running behind each morning, but I just never wanted to physically eat anything. That's why this list of shakes and smoothies has become a lifesaver for me.
Don't have time to read the whole list now? Pin it and read it later.
Here's my list of my top 20 favorite shakes, smoothies and cold drinks, THM style of course: