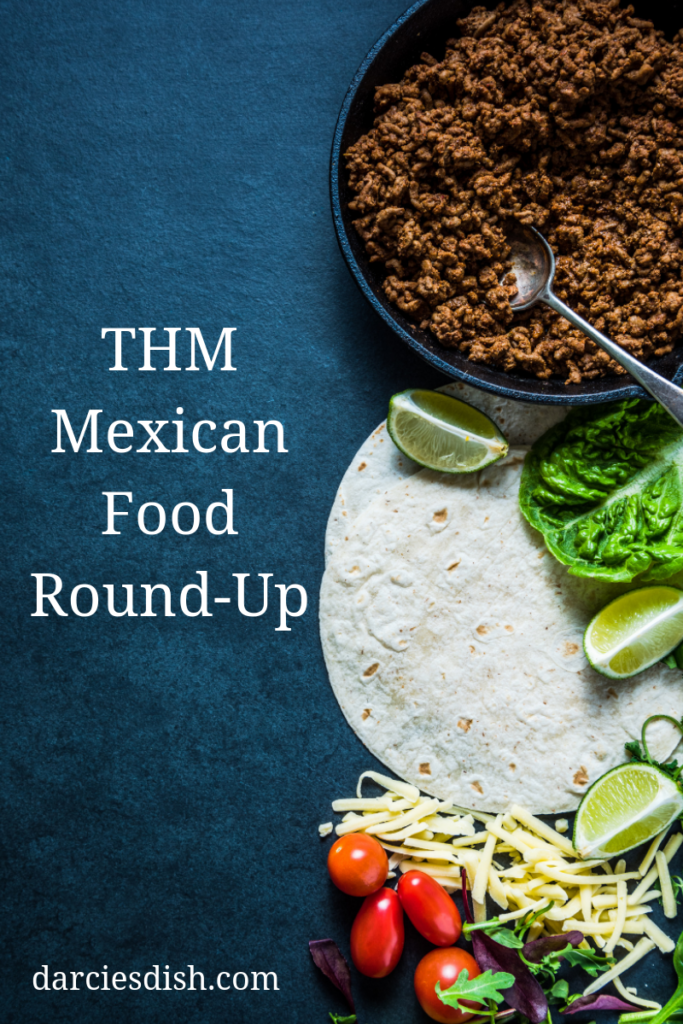 WOW, do I love Mexican food! It has been a favorite of mine since I was a kid. I remember asking my mom if we could have tacos at least once a week. She usually said yes because it was an easy meal that the whole family would eat without complaining. What mom would say no to that?
As I became an adult, got married and moved out I started making Mexican food more and more. I got a little more adventurous than just tacos or fajitas and kept finding more and more recipes that I liked. Thankfully my wonderful husband loves Mexican food too.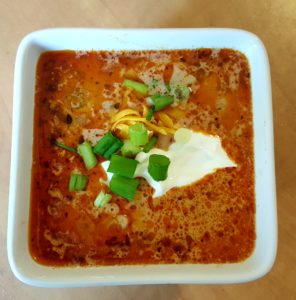 When I started eating Trim Healthy Mama over 5 years ago I was really nervous that my beloved Mexican meals would have to go, or at least most of the ones I loved. I was pleasantly surprised that I was able to make some tweaks here and there and keep most of what I loved.
You'll notice a LARGE number of the recipes I developed over the years on THM have some sort of Mexican flare. I keep getting fresh ideas of how to recreate the flavors so of course I love to share them all with you!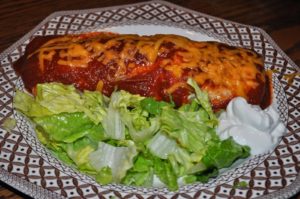 I've asked a bunch of my blogging friends to share their favorite Mexican recipes too. You guys, I was practically drooling as I was putting this list together. There are so many incredible recipes!!! Many of these will definitely be making their appearance on future meal plans of mine.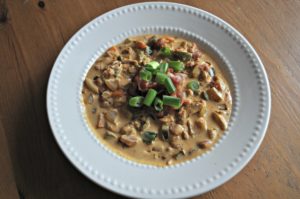 (Jalapeno Chicken Bacon Chowder)
All the recipes are broken down by fuel type and if they are a main dish, side or a sauce/marinade/salsa. I like things organized and easy to find so I hope that this enables you to find what you are looking for more quickly. There are over 70 options to choose from!
Without further ado, here are the AMAZING recipes!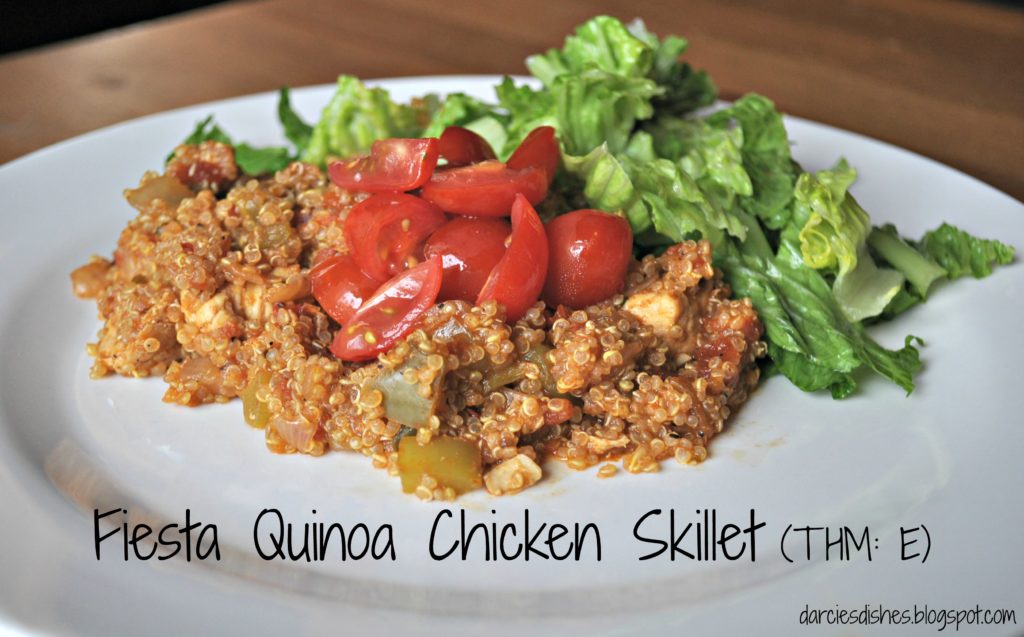 E Main Dishes (low fat, high carb):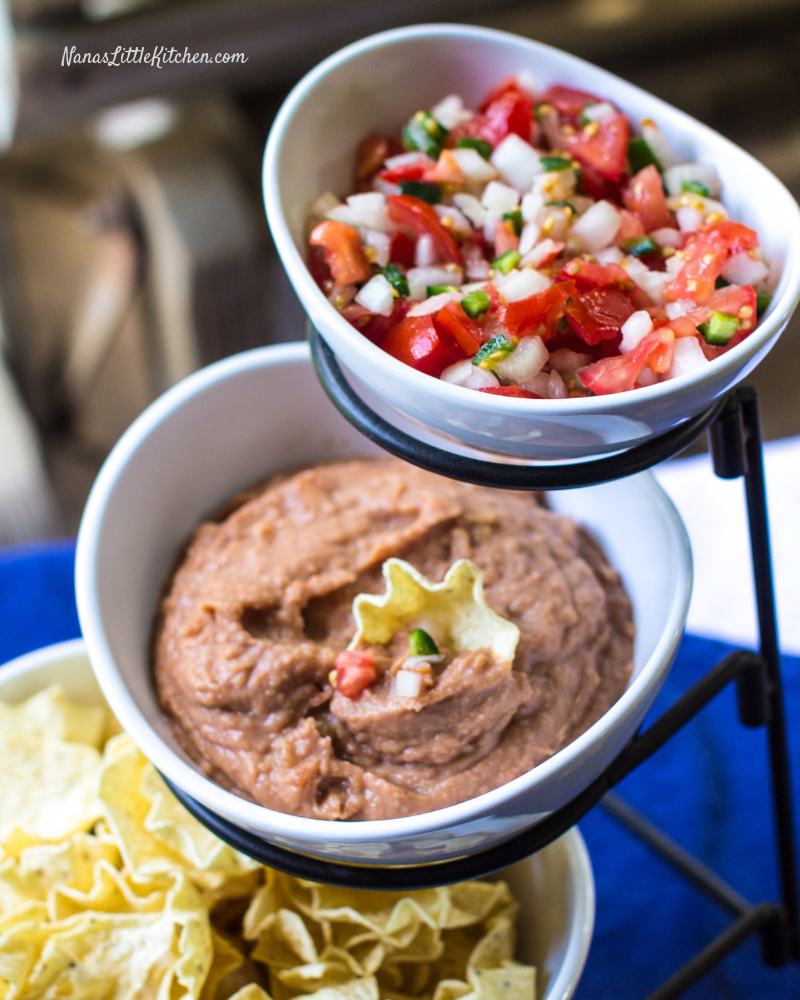 E Side Dishes (low fat, high carb):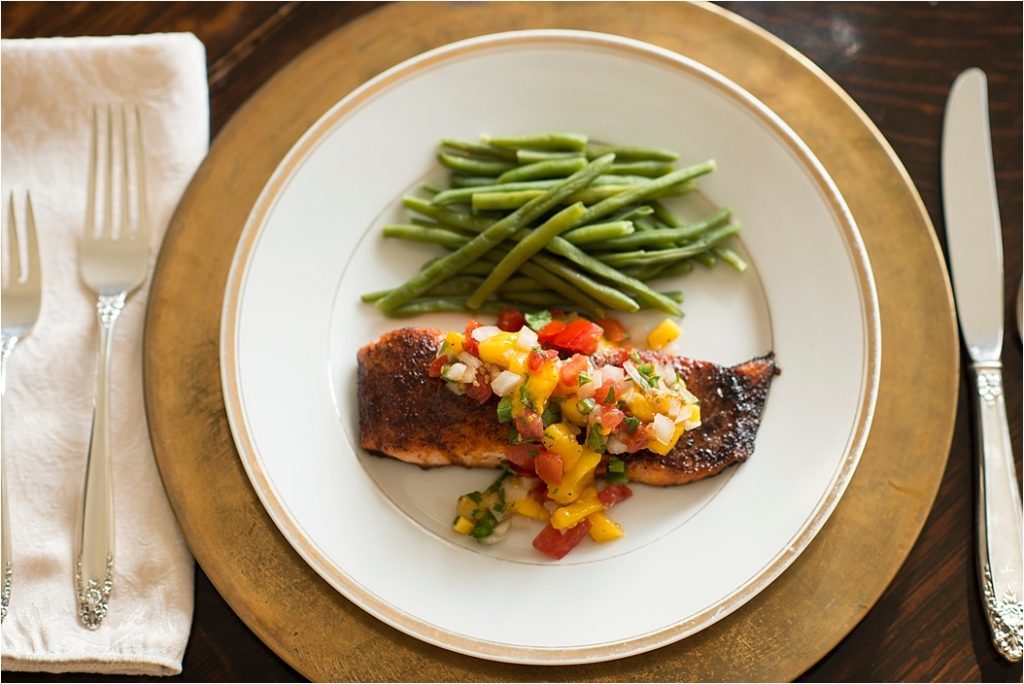 FP Main Dishes (low fat, low carb):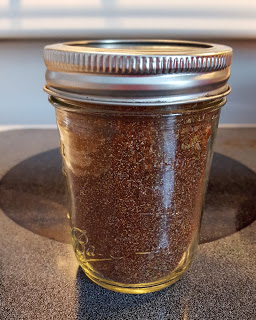 FP Sauces/Marinades/Salsas (low fat, low carb):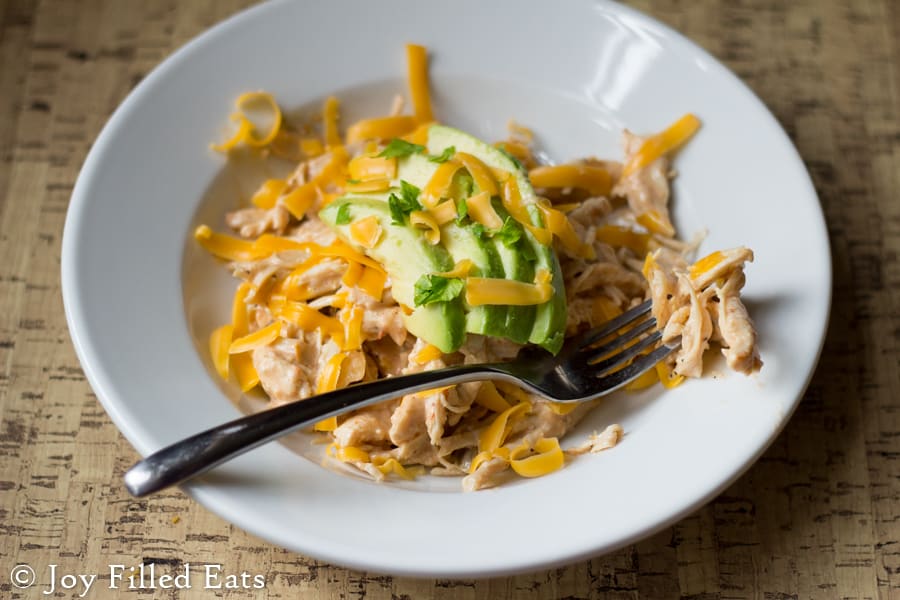 S Main Dishes (high fat, low carb):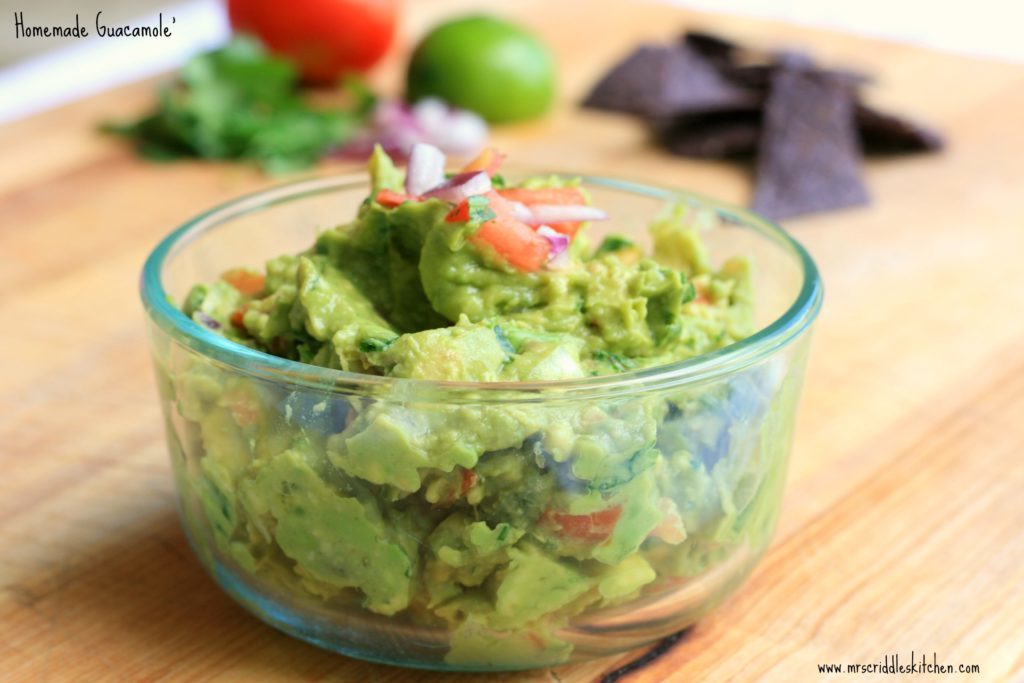 S Sauces/Marinades/Salsas (high fat, low carb):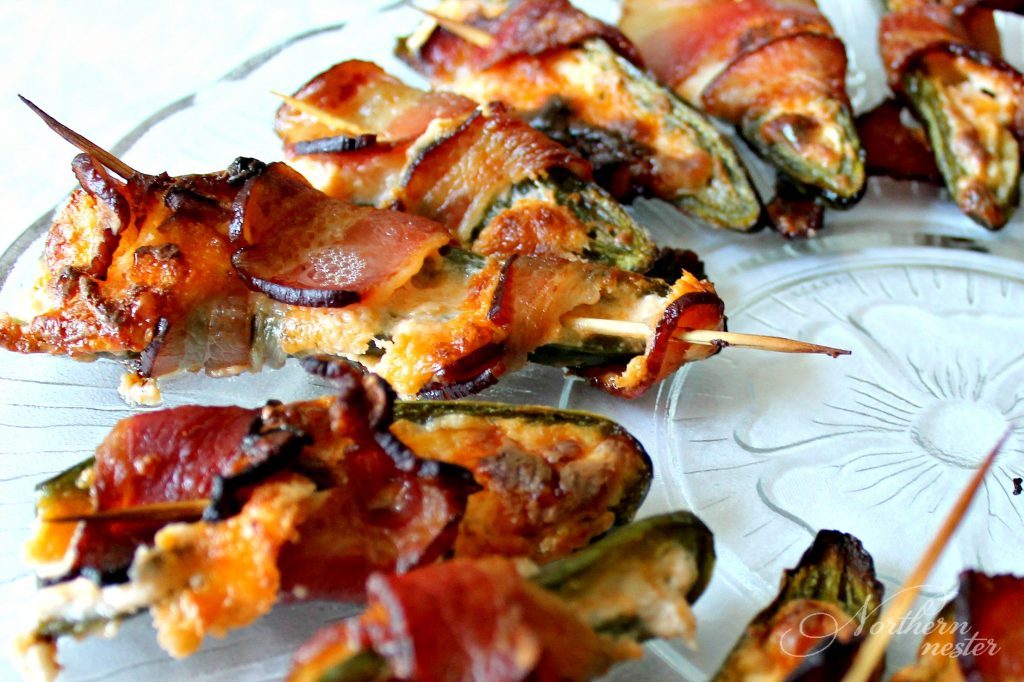 S Side Dishes (high fat, low carb):