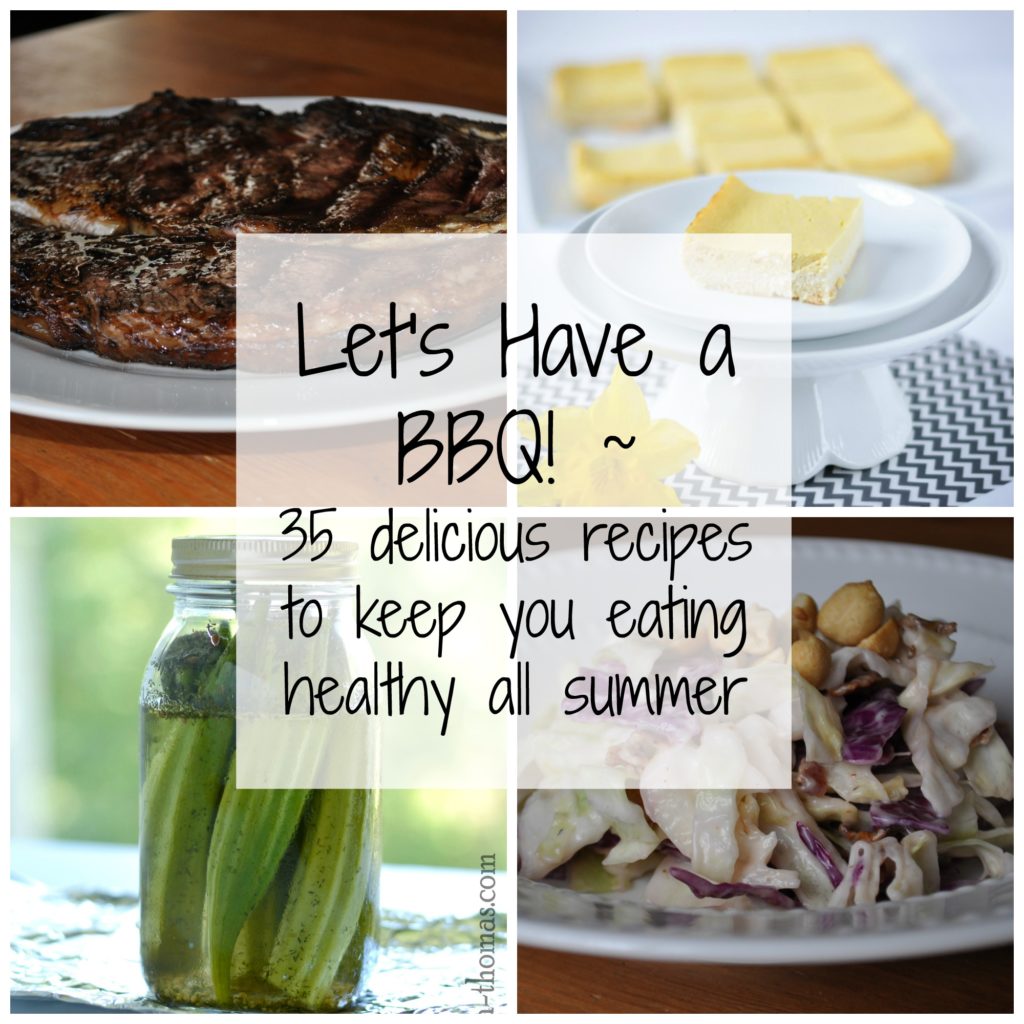 I love barbecues! The food is fantastic and there is a lot of fun happening with family and friends. I love the casualness of barbecues. Much more my style of a get-together! Oh, and did I mention how great the food is???
I've been eating the Trim Healthy Mama way now for over a year and a half. Sometimes it's hard to be at gatherings because there is so much off-plan food. But have no fear, I've got your back for those summer barbecues!
For me, eating an S meal at a barbecue is the best plan. That way I can enjoy a juicy burger (bunless of course) or steak and still have many great sides and a dessert. However, sometimes I like to keep it a little lighter and have a wonderfully grilled chicken breast with some great E sides and dessert. Either way, all the food is delicious!
With the help of some of my blogging buddies, I've put together this great list of 35 Trim Healthy Mama dishes to bring to your next barbecue. Let's enjoy summer guilt free!!!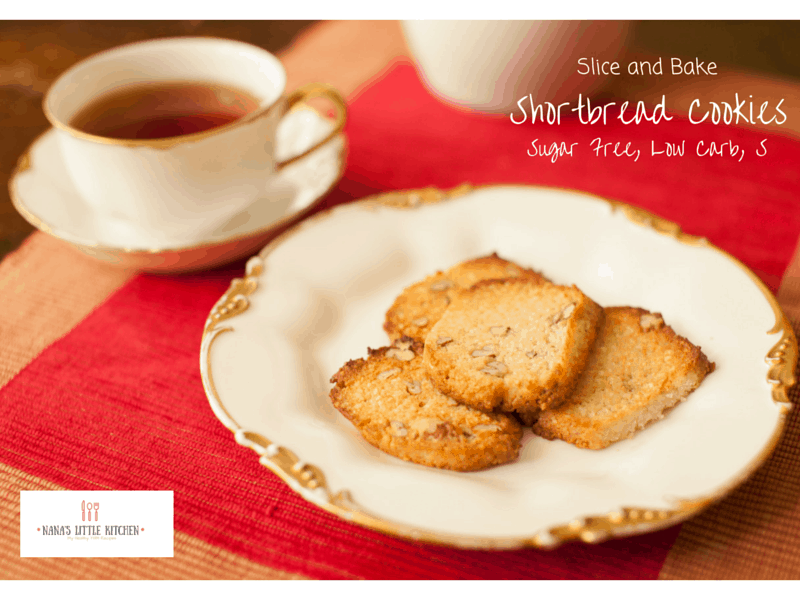 Desserts: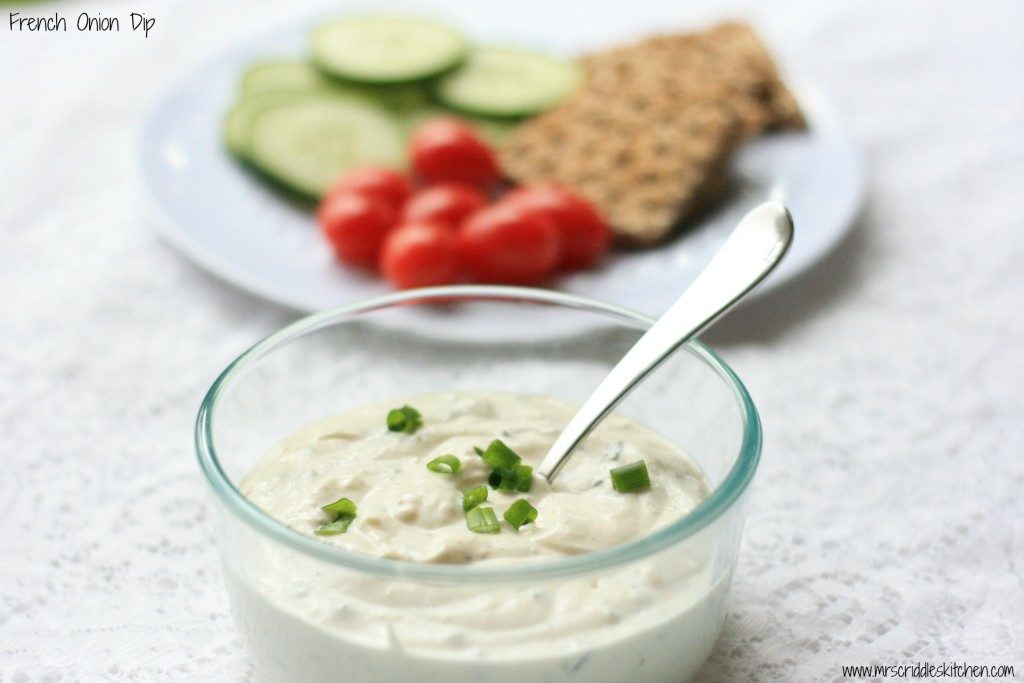 Dips: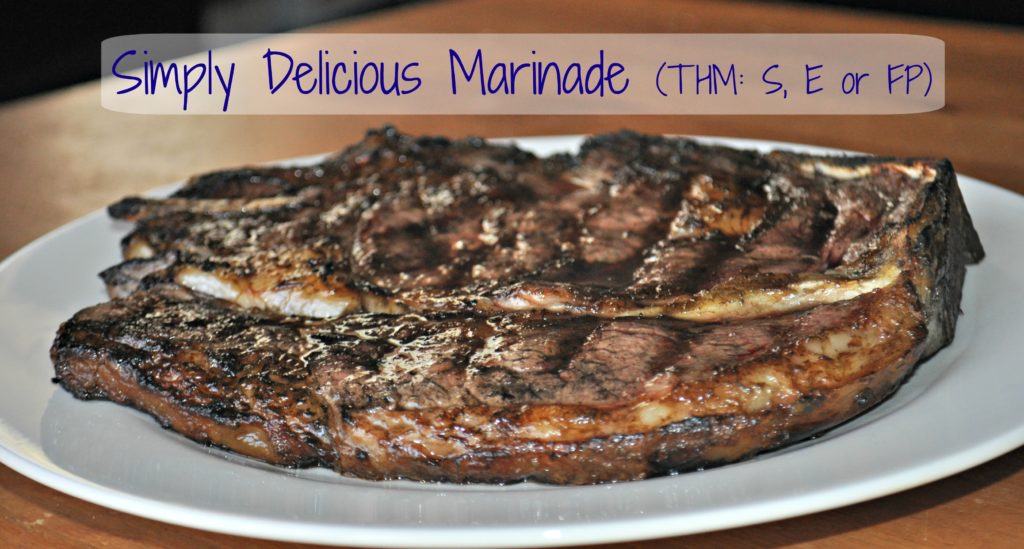 Dressings, Marinades and Sauces: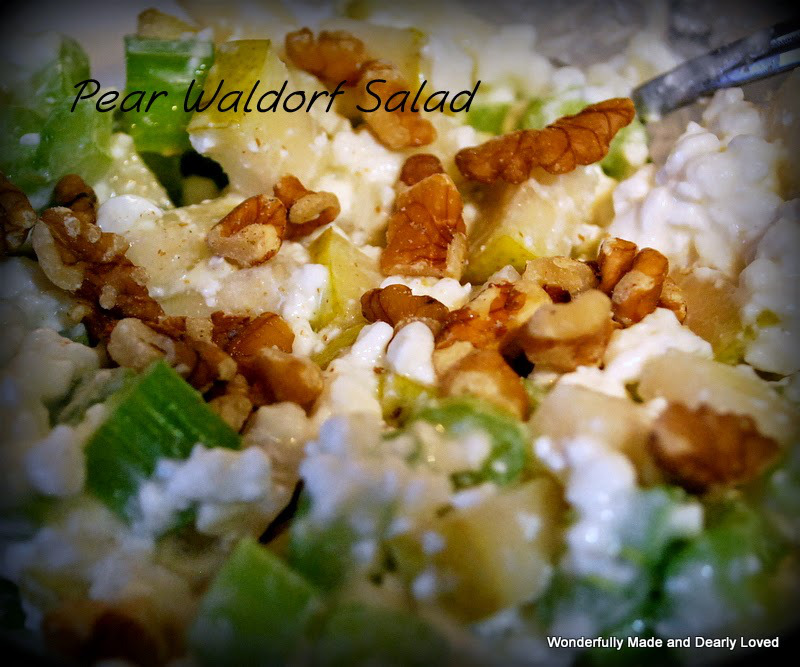 Salads: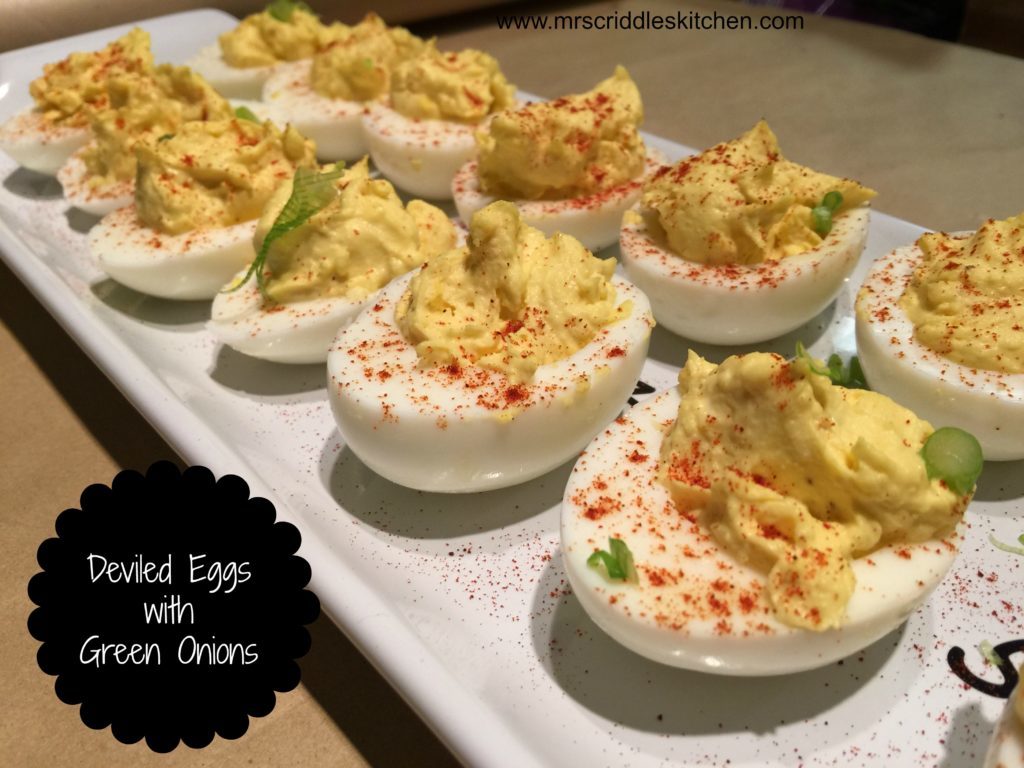 Sides: