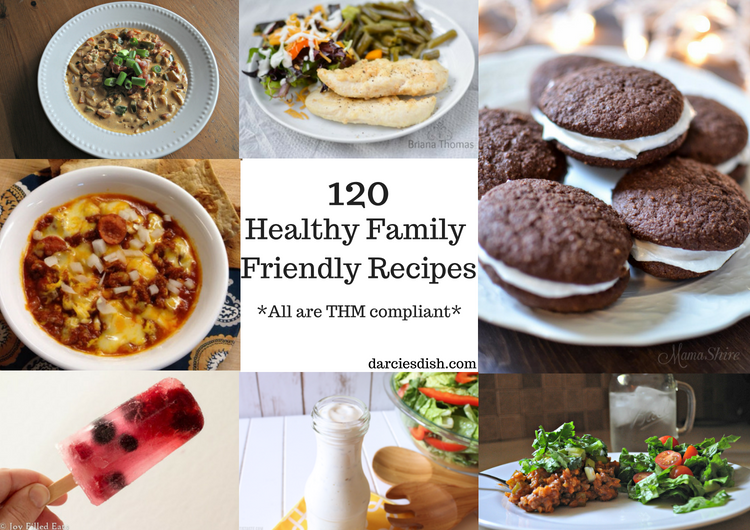 Let's face it, getting your family to eat healthy nutritious meals is not always an easy task. Inevitably someone doesn't like this or that vegetable, someone won't like the meat and you end up feeling disappointed that you spent all this time making a meal that people won't eat.
And what about all the sugar-laden desserts kids want to eat? It makes me cringe thinking about all that sugar!
That's why I developed this round-up of recipes that the whole family will love, especially the kids! With some help from my blogging friends, there are over 120 recipes that are healthy AND family-friendly.
There's everything from main dishes to decadent desserts (that are not sugar-laden) to easy side dishes. There is something for everyone on this list!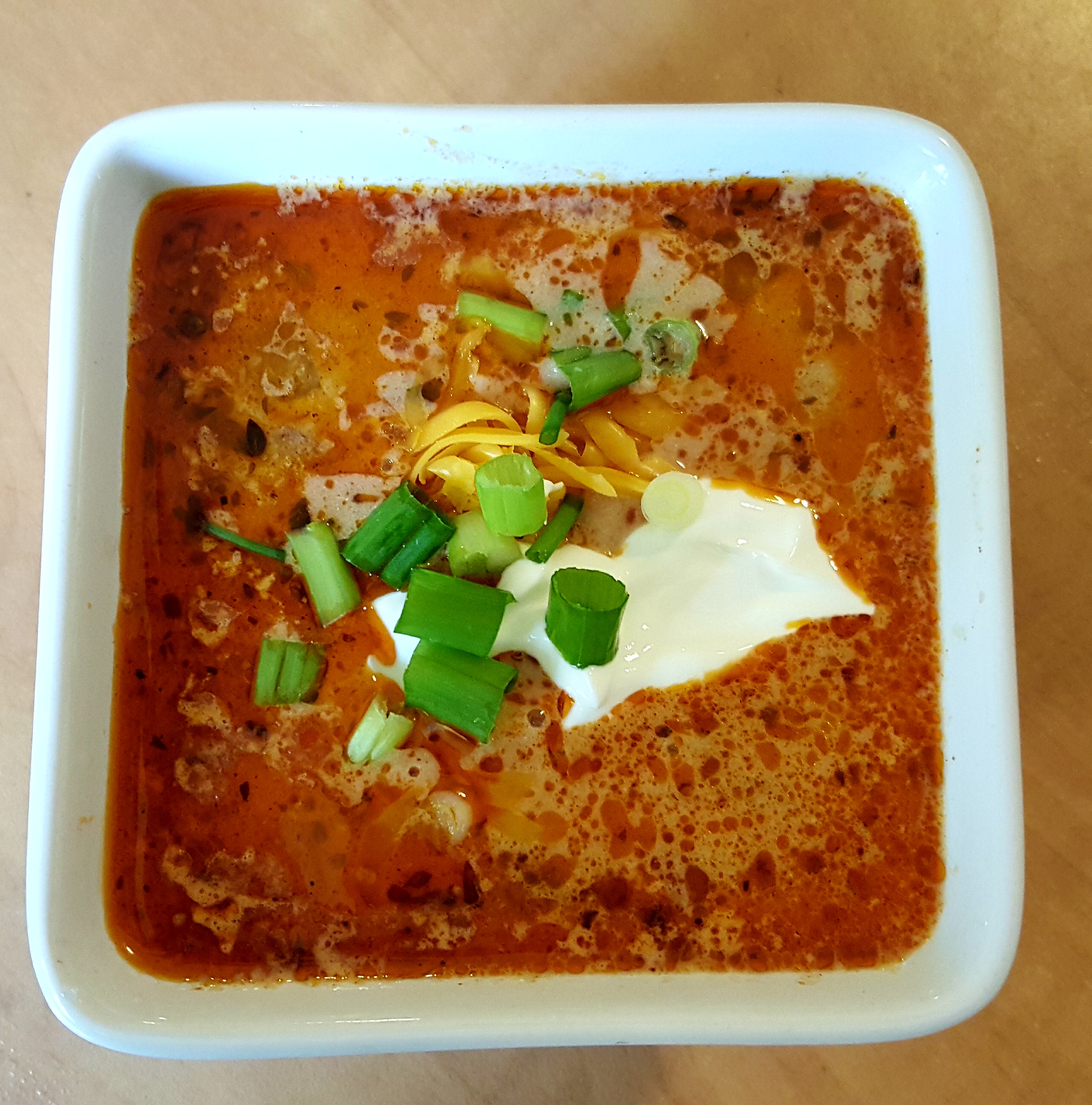 If you follow the Trim Healthy Mama plan I have broken down all the recipes into the three different fuel types. It should make it very easy to find what you are looking for.
All of these recipes are THM compliant. Many of the recipes in the "S" category fit with the keto way of eating too. Have fun trying these recipes out with your family!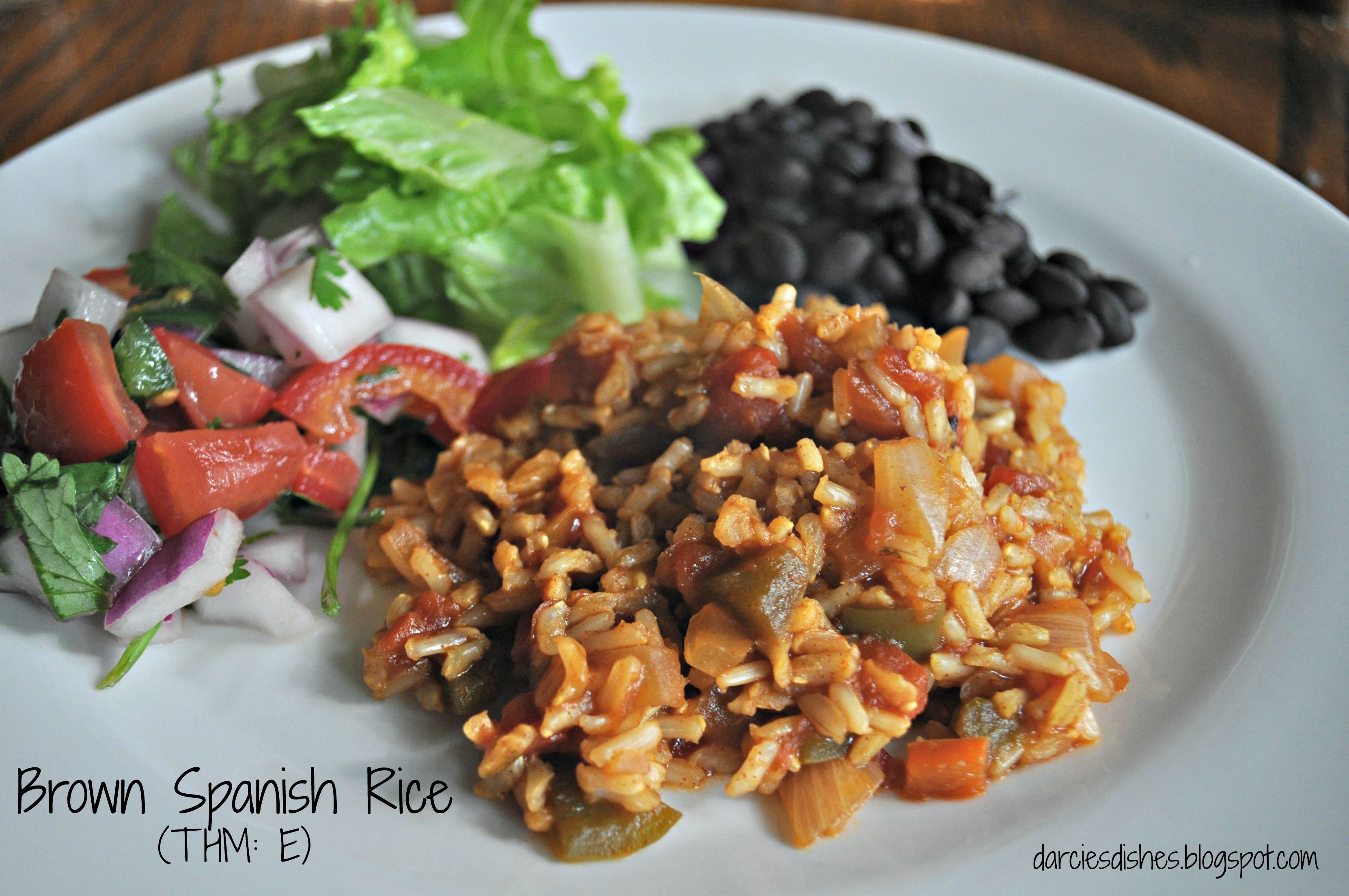 E Meals & Sides (High-carb, Low-fat)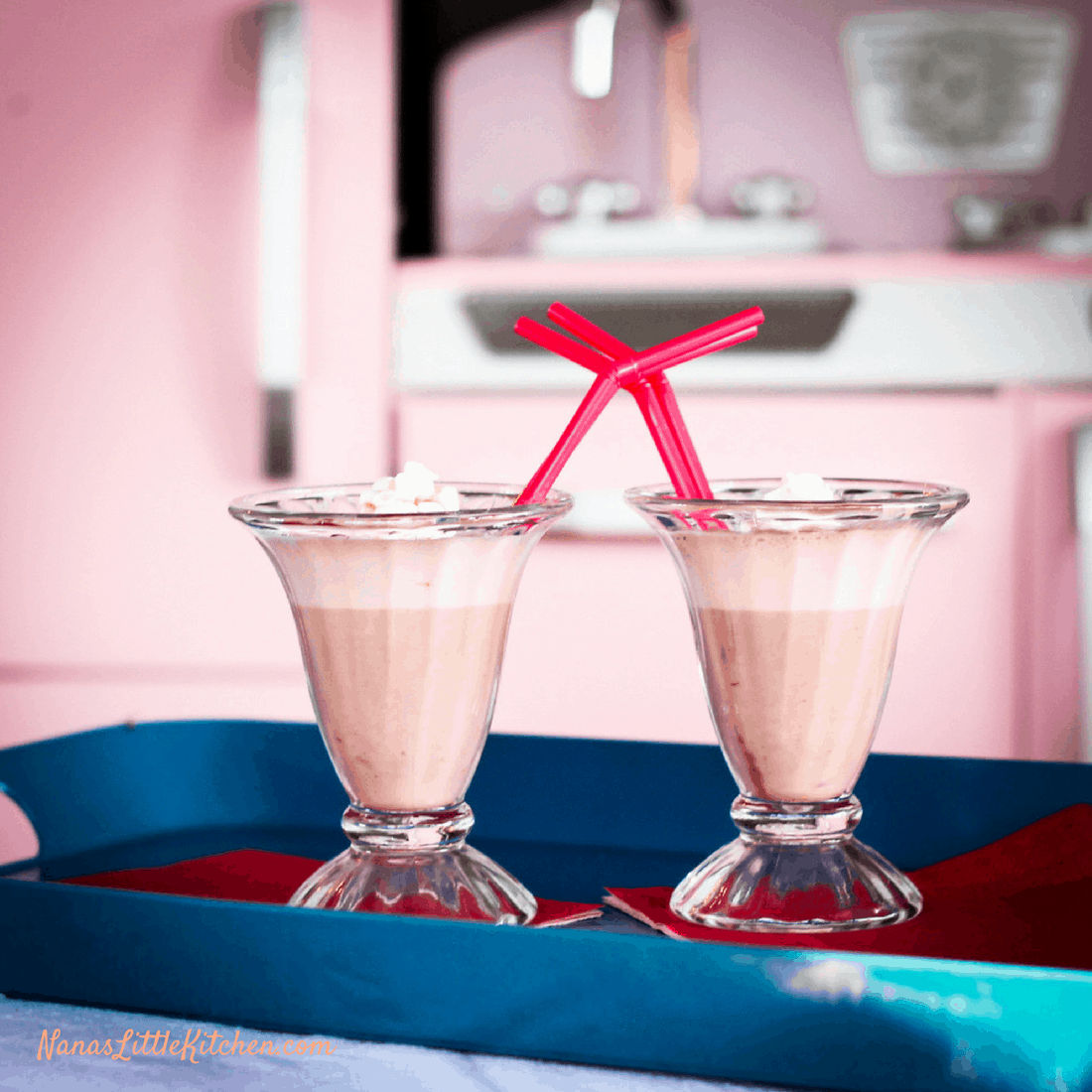 E Desserts & Treats (High-carb, Low-fat)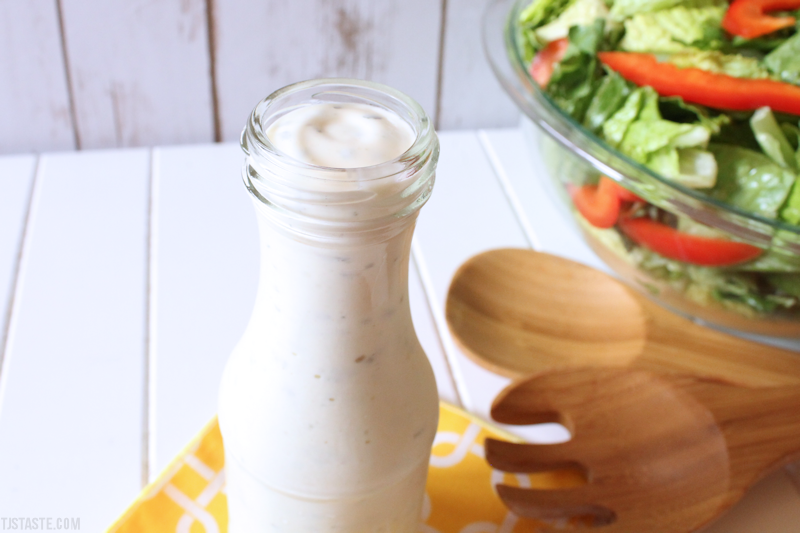 FP Meals & Sides (Low-carb, Low-fat)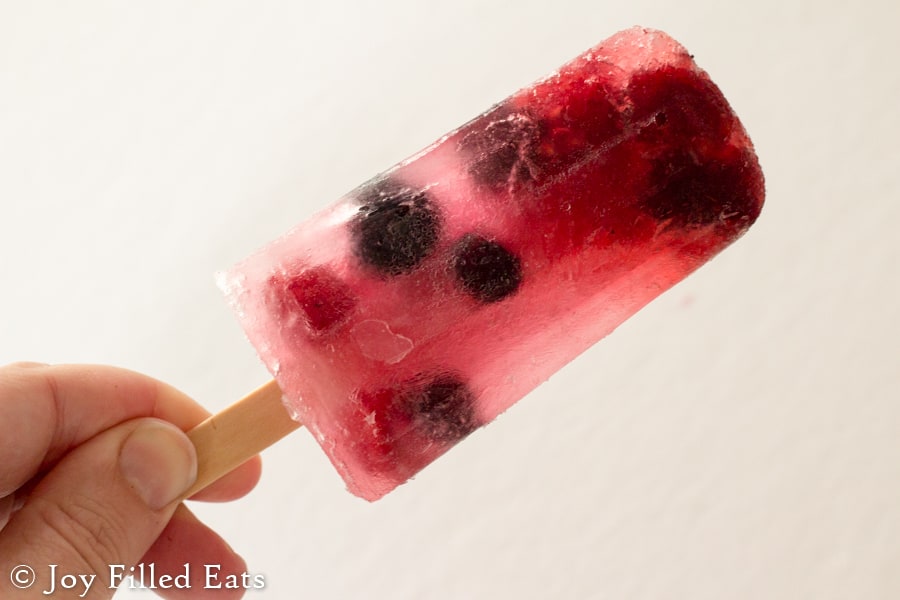 FP Desserts & Treats (Low-carb, Low-fat)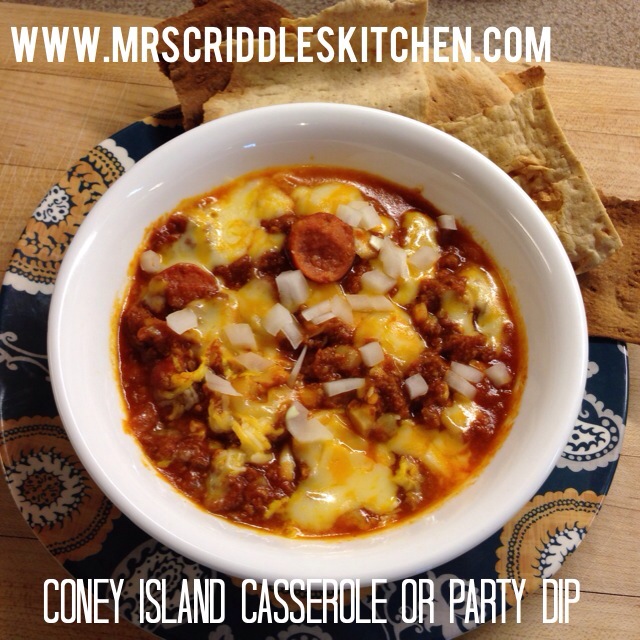 S Meals & Sides (Low-carb, High-fat)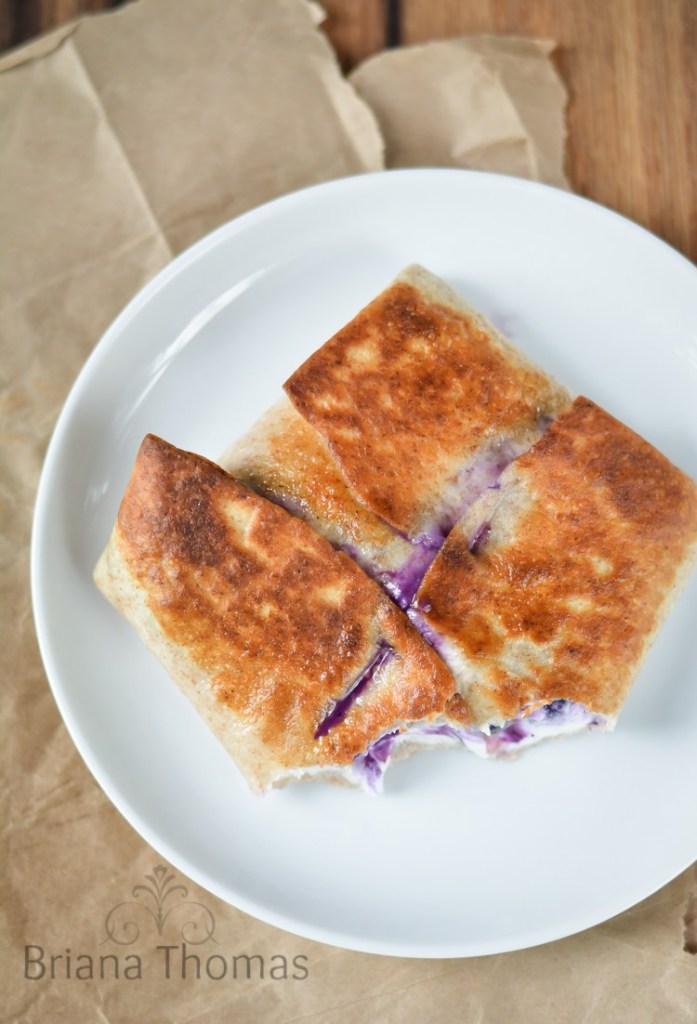 S Desserts & Treats (Low-carb, High-fat)