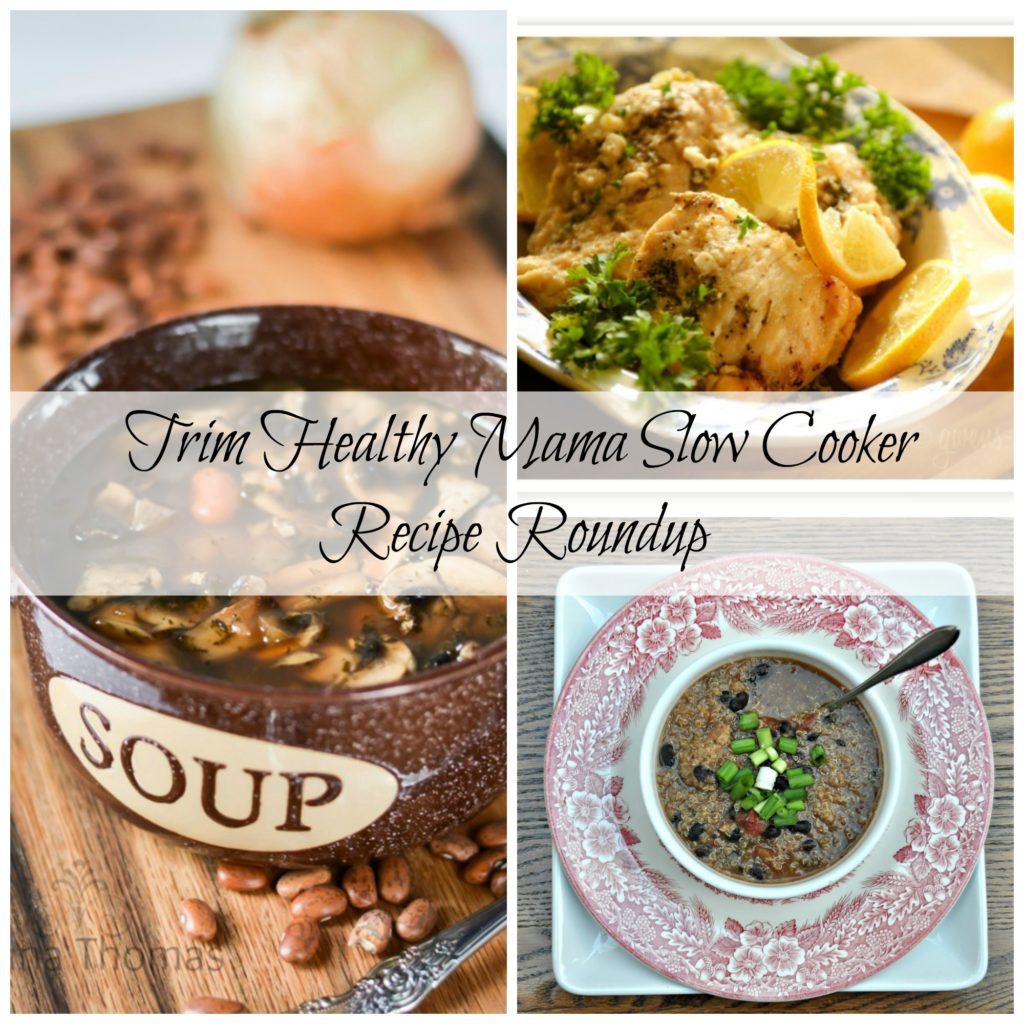 Let's face it. Life can easily get too busy and feel out of control. When this happens to me, the first thing to go unfortunately is healthy home cooked meals. Now that my kids are getting older and more involved in different activities, dinner is getting harder and harder to get on the table.
That's why I've gathered 30 Trim Healthy Mama approved slow cooker dishes to help me out on nights that we have an activity on the calendar.
I'm falling more and more in love with my slow cooker. I can throw the meal together in the morning or at lunchtime and have it all ready to eat before we head out the door. It makes me so happy that I don't have to give it another thought!
It has not only saved my sanity but my food budget as well. I'm no longer feeling mad at myself that we are rushing dinner and running late. No more quick stops at a restaurant to grab something on the way home when everyone is tired and crabby.
I hope this list is as helpful to you as it is for me and my family. Don't let busyness keep you from eating on plan!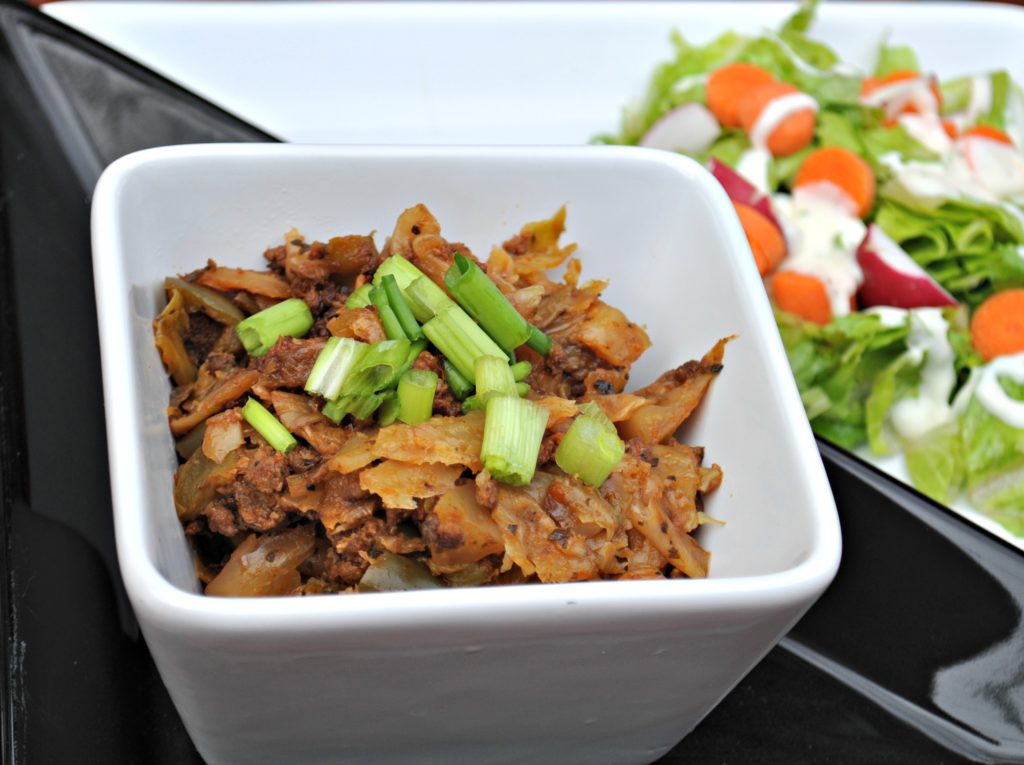 Main Dishes: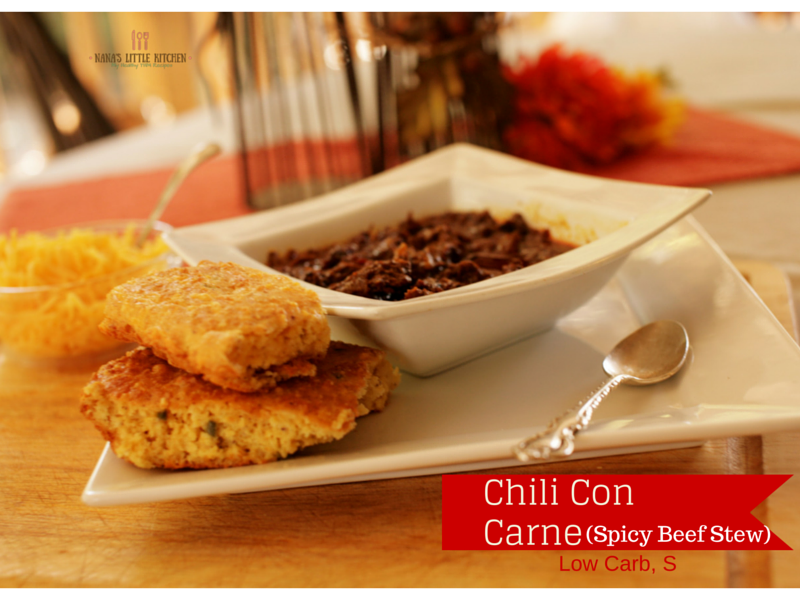 Soups/Stews: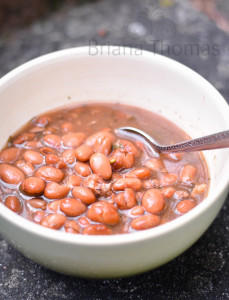 Side Dishes: