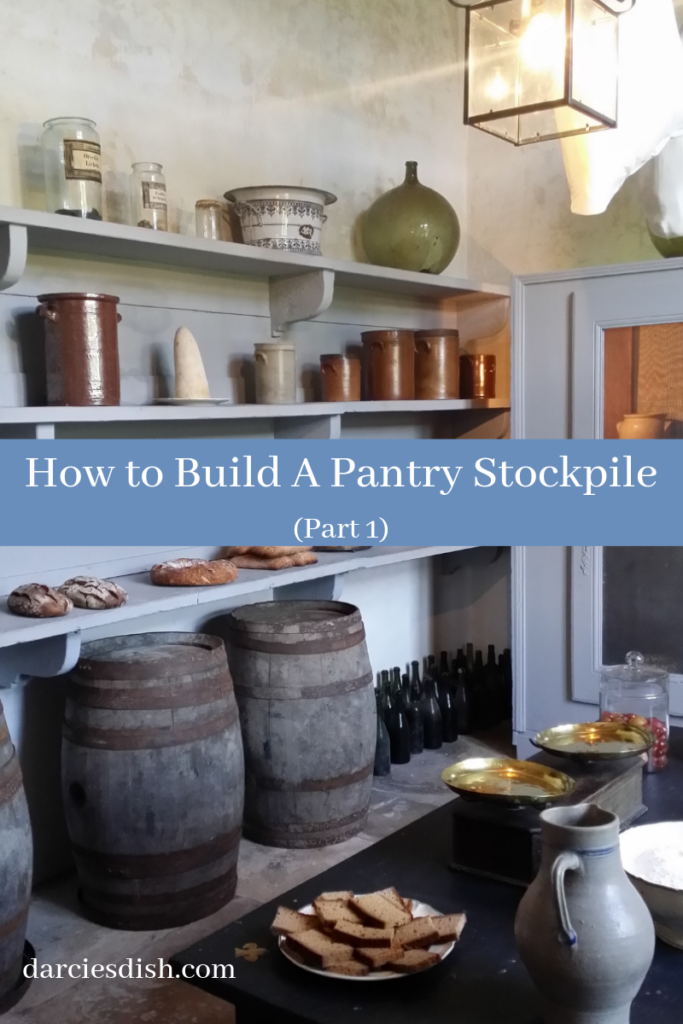 Having a well-stocked pantry can relieve so much stress in your life.  If you keep most of the ingredients on hand that your family uses most, you'll always have something you can throw together. When you keep your pantry well stocked you'll always have something to eat which lessens the need to eat out or order in.
Once you get your basic pantry started and can start a stockpile you will be prepared for that unexpected job loss, a time of less income or to be a blessing to someone in need. I cannot tell you the blessing it has been in my own life to know that I have food ready and waiting when we have gone through hard times.
So what entails a basic pantry? I've included a list of what we keep in our home. This list may or may not work for your household depending on preferences, food allergies, etc…
If you are a Trim Healthy Mama, you can see the 12 items that I always have on hand to ensure I can easily stay on plan.
Pin it for later
Here are a list of items I try to keep in my pantry at all times: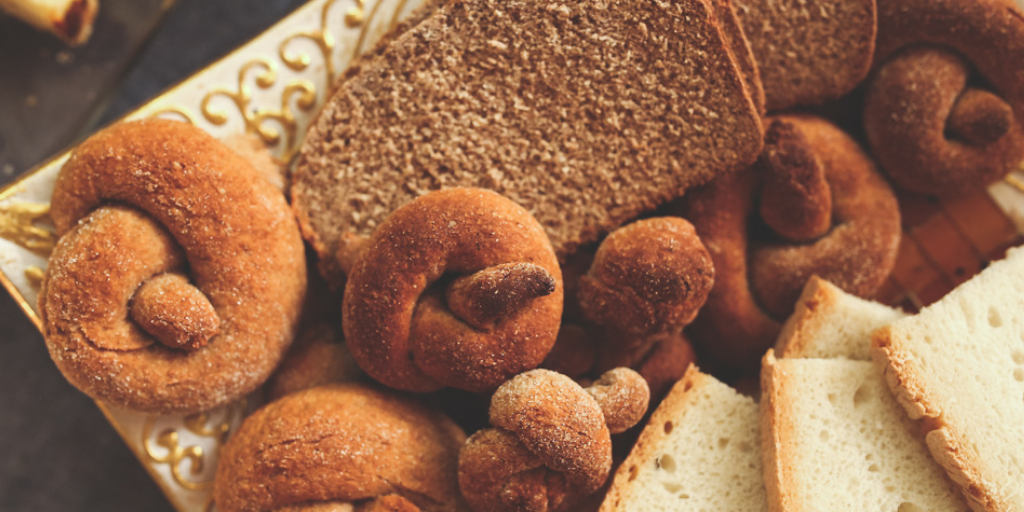 Baking Supplies:
all-purpose flour
bread flour
whole wheat flour
white sugar
yeast
baking powder
baking soda
brown sugar
Truvia (Stevia sweetener)
cornmeal
cornstarch (or arrowroot)
vanilla extract
cocoa powder
shortening
cooking spray or purchase a Misto and never worry about running out of cooking spray again
chocolate chips
nuts (assorted varieties for snacking and baking)
powdered sugar
old fashioned oats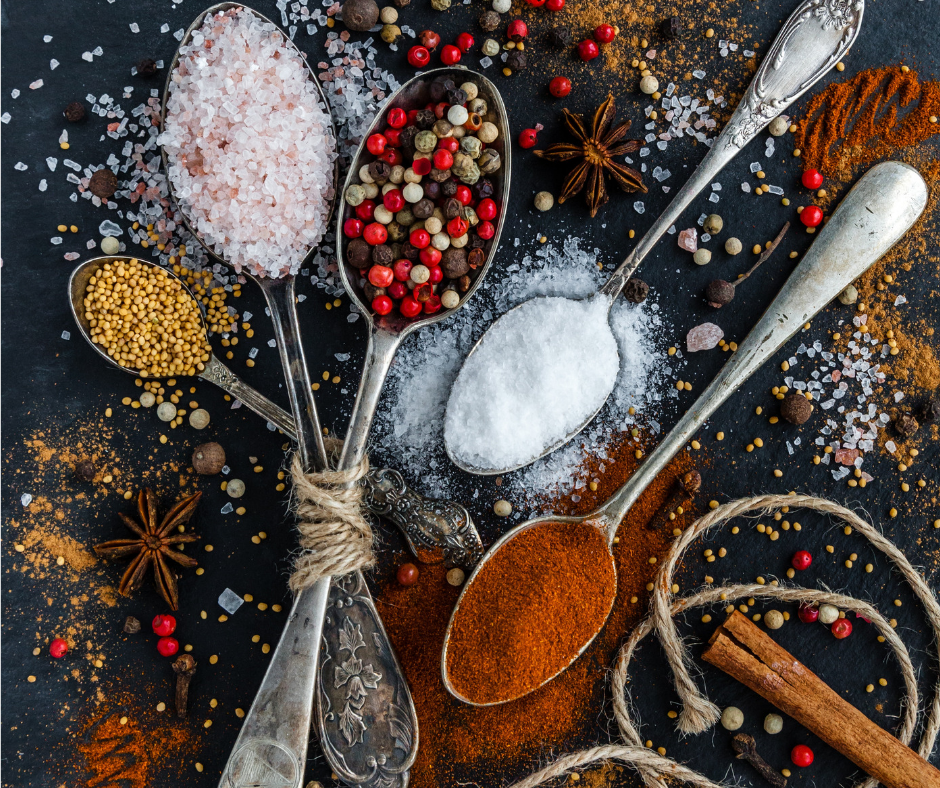 Seasonings/Oils:
salt
kosher salt
black pepper
cinnamon
nutmeg
cumin
ground ginger
seasoning salt
paprika
garlic powder
onion powder
Italian seasoning
parsley flakes
basil
oregano
soy sauce
canola oil
olive oil
white vinegar
apple cider vinegar
red wine vinegar
balsamic vinegar
hot sauce
chicken bouillon
beef bouillon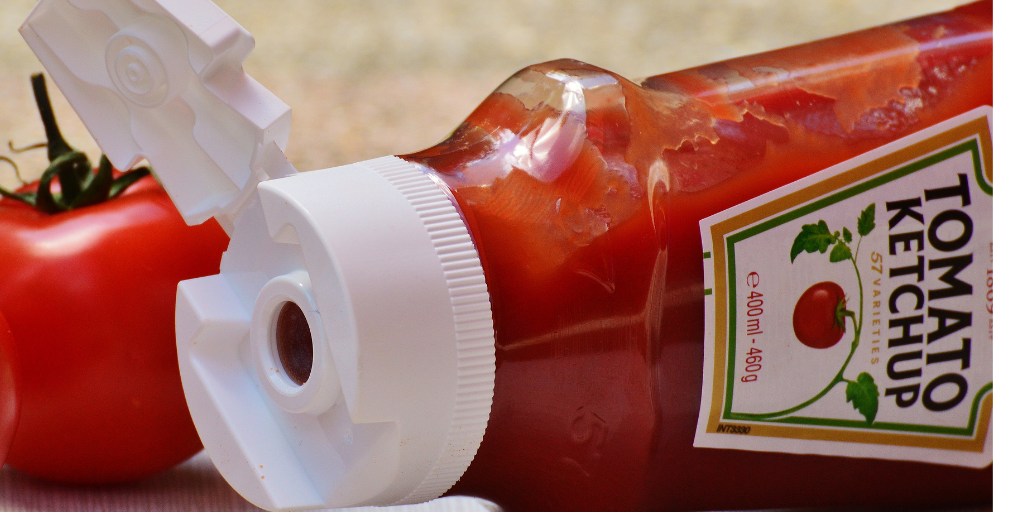 Condiments:
mayo
ketchup
mustard
various salad dressings
BBQ sauce
jelly
peanut butter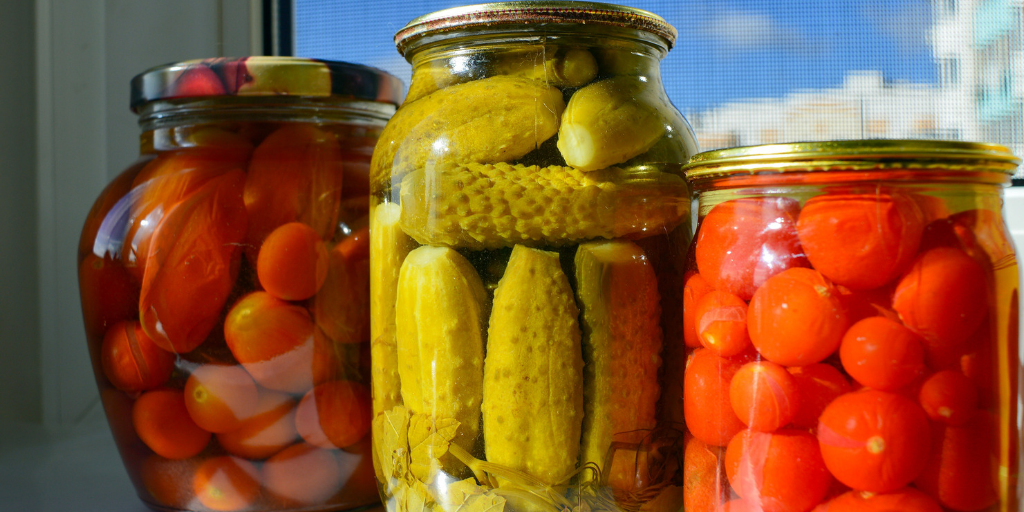 Canned:
corn
green beans
tomato sauce
crushed tomatoes
diced tomatoes
tomato paste
tomatoes with jalapenos
artichoke hearts
pizza sauce
kidney beans
tuna
spaghetti sauce
tomato juice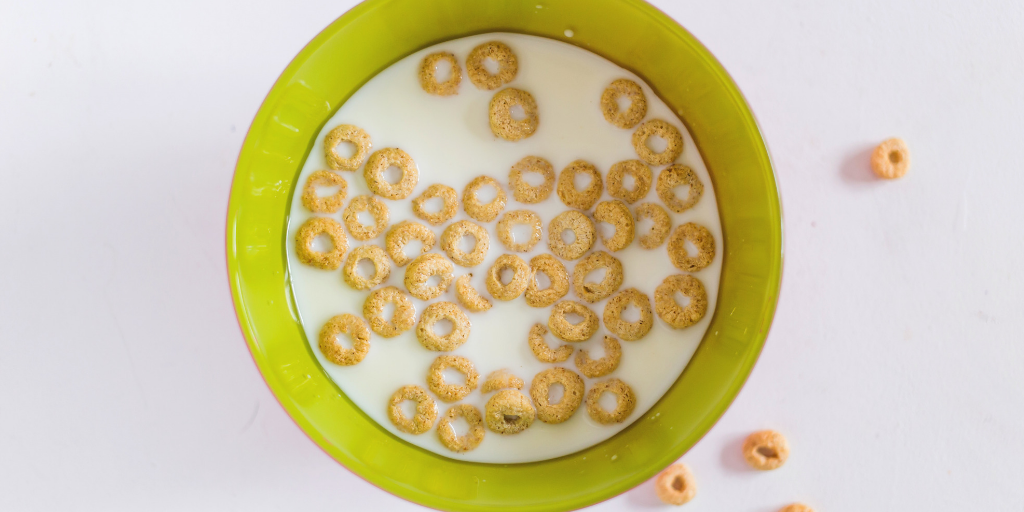 Breakfast foods:
various cereals
quick-cooking oats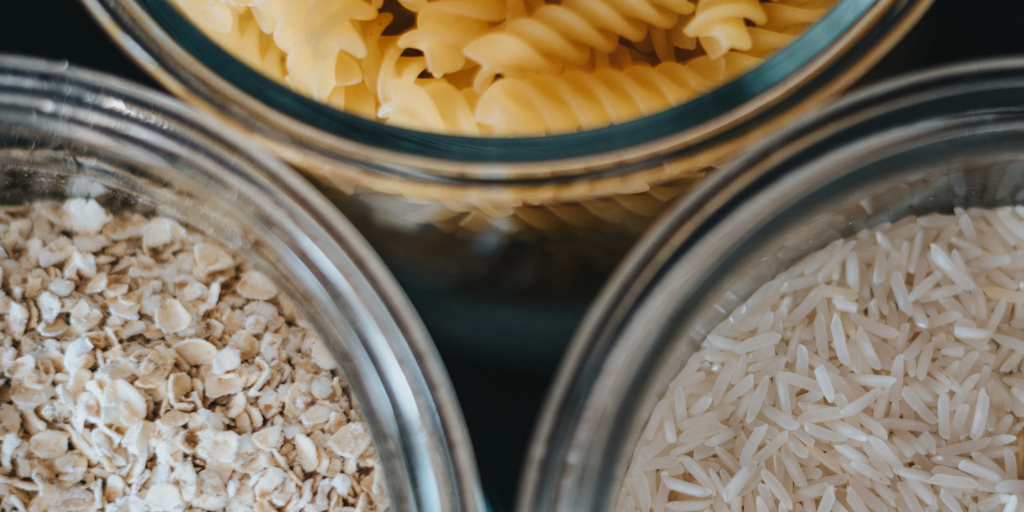 Dry Packaged Goods:
various cuts of pasta
stuffing mix
dry Great Northern beans
dry black beans
dry pinto beans
white rice
brown rice
quinoa
tortillas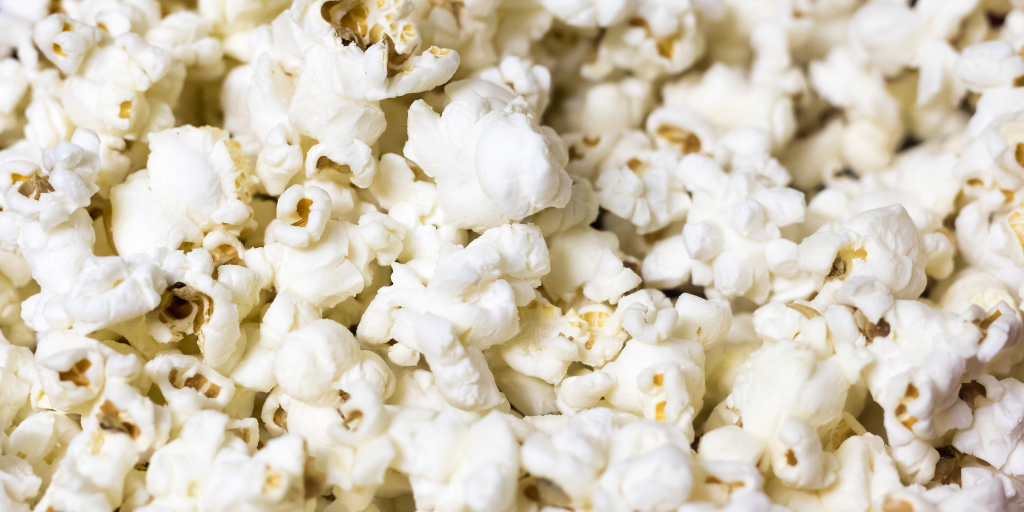 Snack Foods:
various crackers
popcorn (NOT microwave)
pretzels
tortilla chips
I know this list looks overwhelming, but truth be told you probably have quite a bit of it in your cabinets already. Next week we'll talk about how to build up your pantry so you can have everything you need on hand while saving money in the process.