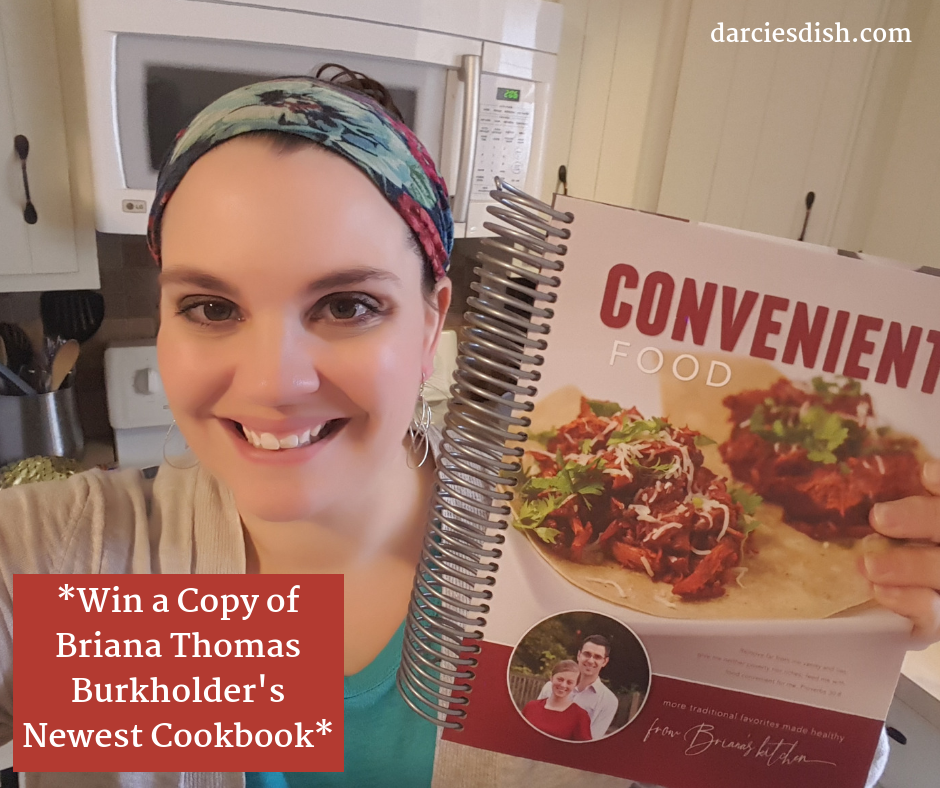 ****This giveaway is now closed. The winner has been selected and is Tiffany K. (tiffanykuzio@….). Tiffany you should have received an email from me. Thank you to all who entered!****
You guys!!! I have got some exciting news to share with you. Briana Thomas Burkholder from her ever popular blog, briana-thomas.com, has come out with another AMAZING cookbook! She was so sweet and generous to send me a copy to review and ONE to giveaway to one of my readers!
This is definitely a cookbook you are going to want to add to your collection.  If you are not the lucky winner make sure to add it to your Christmas list. Believe me, there are so many recipes you are going to want to try.
Here's some of the reasons I love this cookbook:
It is spiral bound. I know for some people this isn't a huge deal, but to me it makes all the difference. It's so much easier to cook and follow a recipe when the book lays flat. I'm a fan of anything that makes my life easier in the kitchen.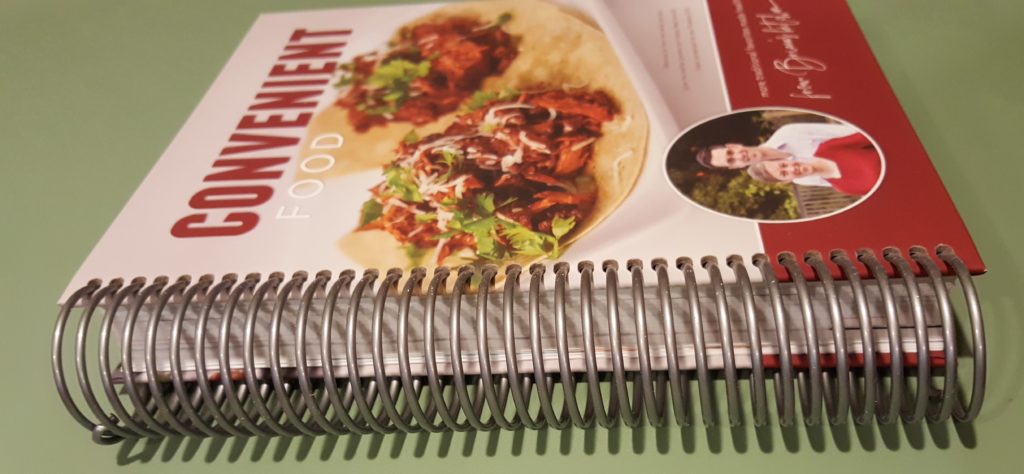 This cookbook is so easy to navigate. All the recipes for each section (i.e. breakfast, lunch, desserts, etc…) have all the recipes listed and with their page number. Super simple to find what you're looking for.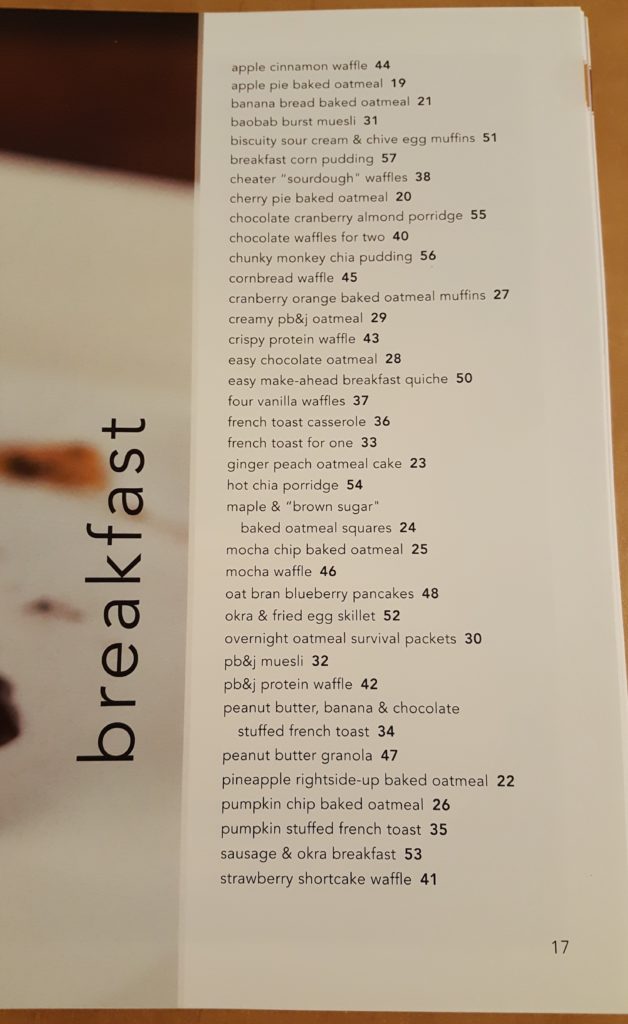 All the recipes are clearly labeled as to what fuel type they are. Now this is not a cookbook from Trim Healthy Mama, but because that is the way of eating Briana follows and cooks with she came up with creative names to let you know exactly which fuel type you're eating.
She's labeled them titles like Healthy Carbs, Healthy Fats, Low Fat/Low Carb, etc… If you've followed THM for any length of time you'll be able to figure out what the labels mean.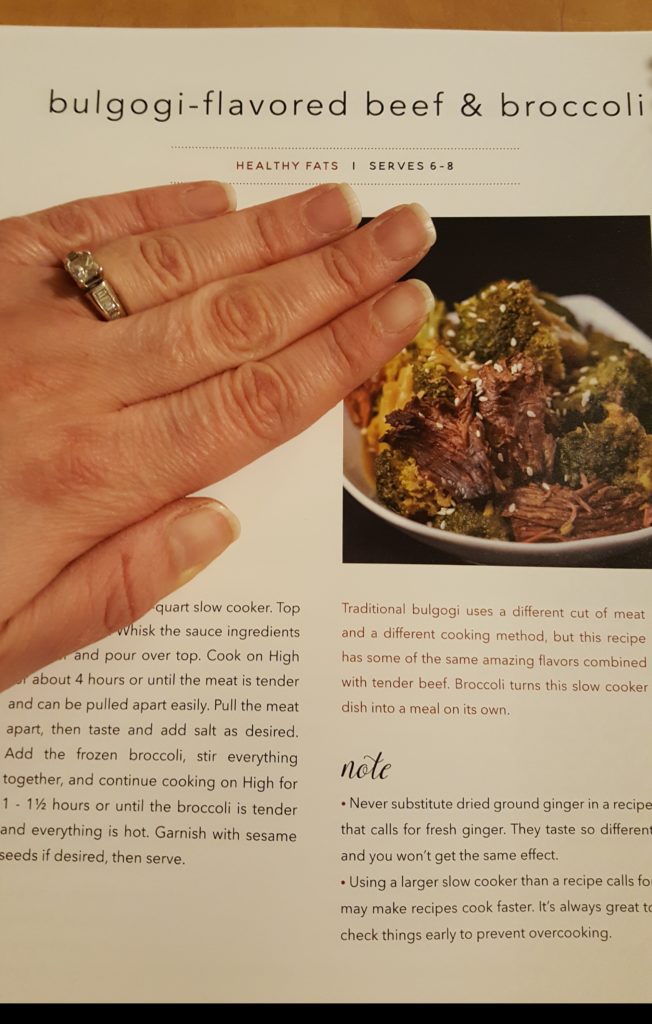 Many of the dishes, especially in the Main Dish, Side Dish and Salad section require no special ingredients. This is right up my alley as I try to keep my meals as budget conscious as possible.
I know many of you will enjoy that aspect too. I can't show you the ingredients for copyright reasons, but this Easy Cheesy Fiesta Chowder (pg. 144) is one example of many of a no special ingredient recipe.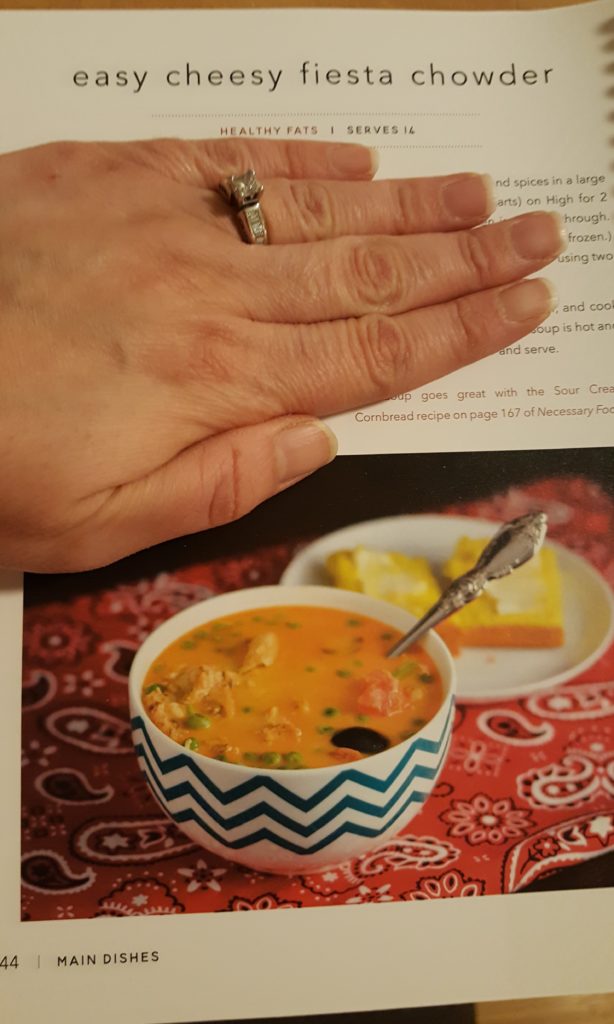 The photos are just gorgeous! My mouth is water just looking at this!!! This is the Peppermint Ice Cream Sandwiches on page 330.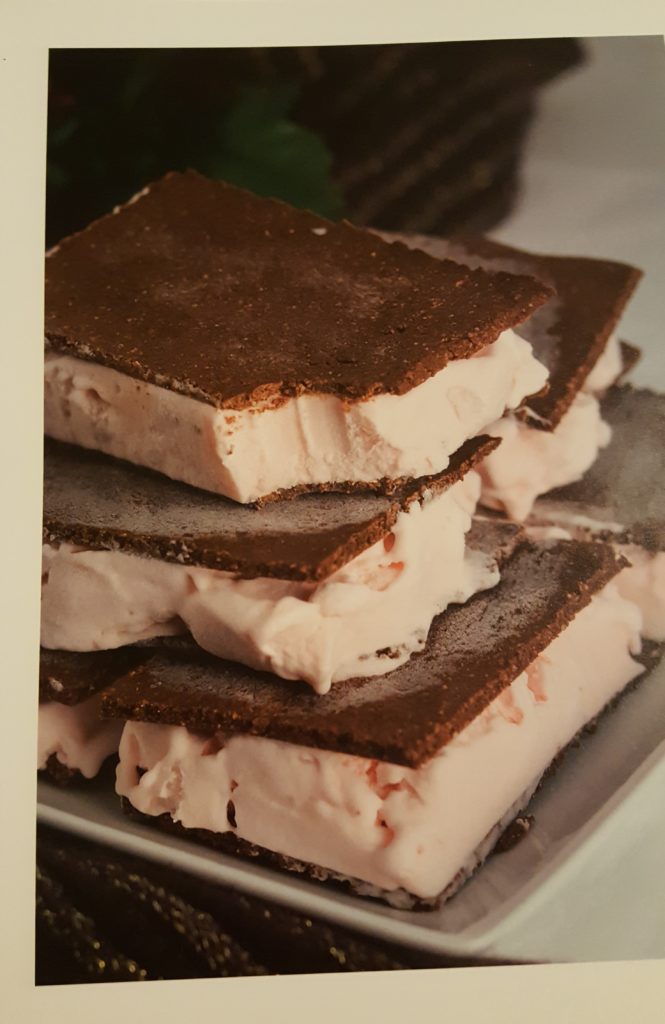 I really could go on and on about why I love this cookbook, but let's get on to the giveaway. I will be giving away ONE copy. The giveaway is open to US residents only. When the giveaway closes on Thursday, November 22 at midnight EST, the winner will be notified by email.  Follow the simple steps below to earn entries. Good luck!