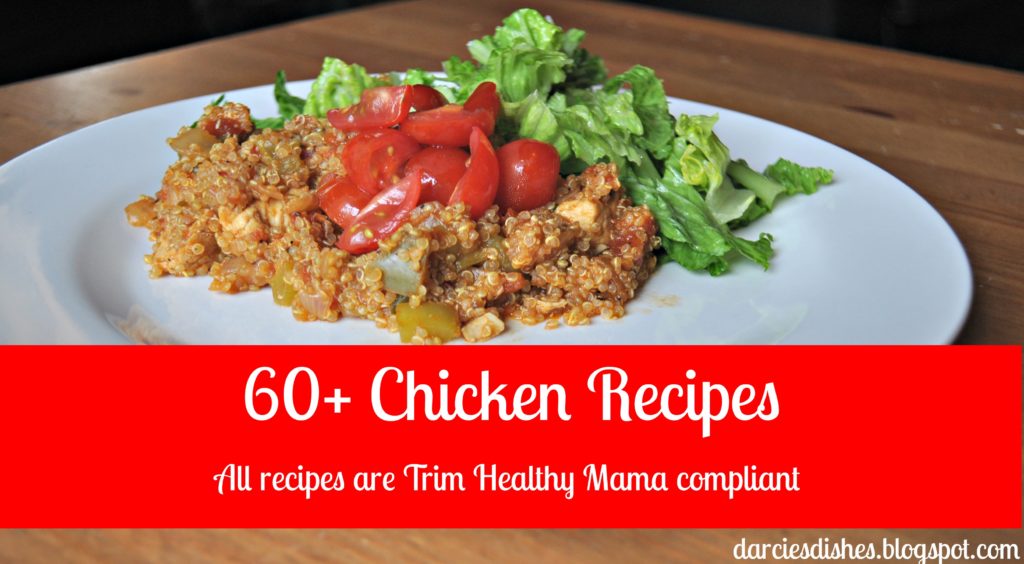 Pin it for later
Chicken is such a versatile protein. There are about a bazillion and one recipes for chicken all over the Internet and cookbooks, however, if you're like me, you end up eating it the same five ways over and over and over again. Lame!
Thanks to some of my blogging friends, I've compiled a list of 60+ chicken recipes to help broaden my family's horizons. I know many of you struggle as well with coming up with new ways to eat chicken, so hopefully, this list is a help to us all.
All recipes in this roundup are compliant with the Trim Healthy Mama way of eating. They are broken down by fuel types, so it should make it easier to find the type of meal you're looking for.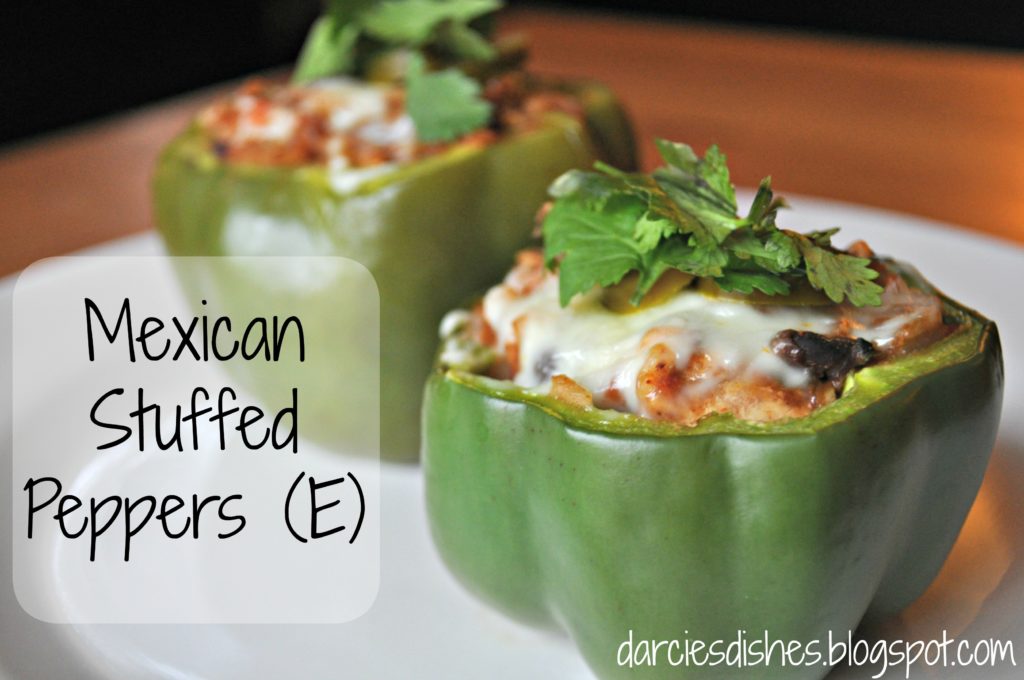 E Meals (low-fat):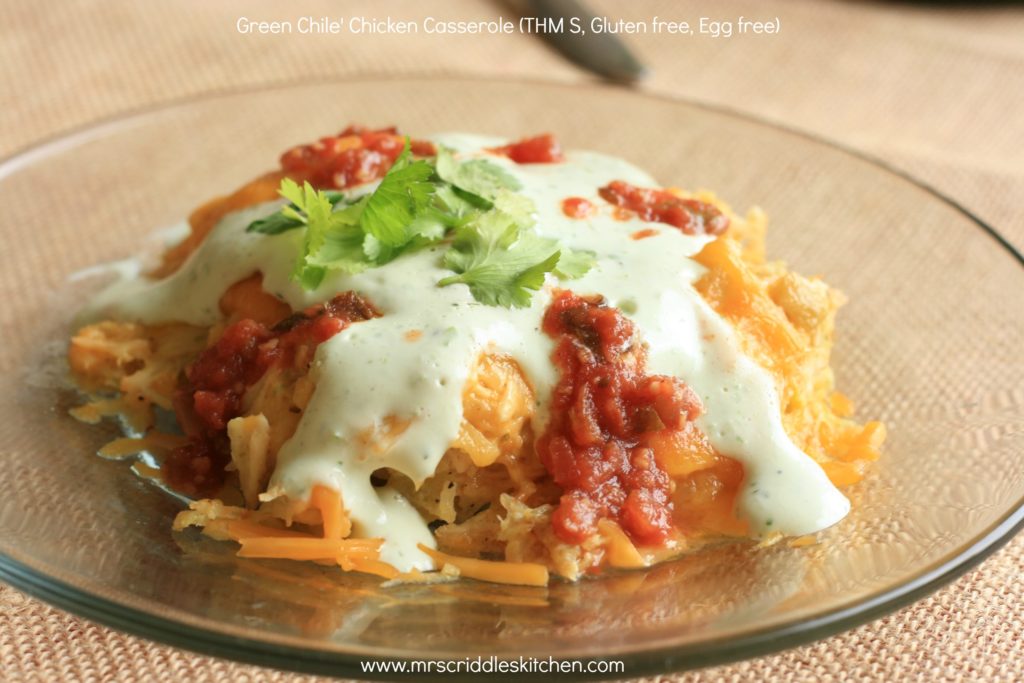 S Meals (low-carb):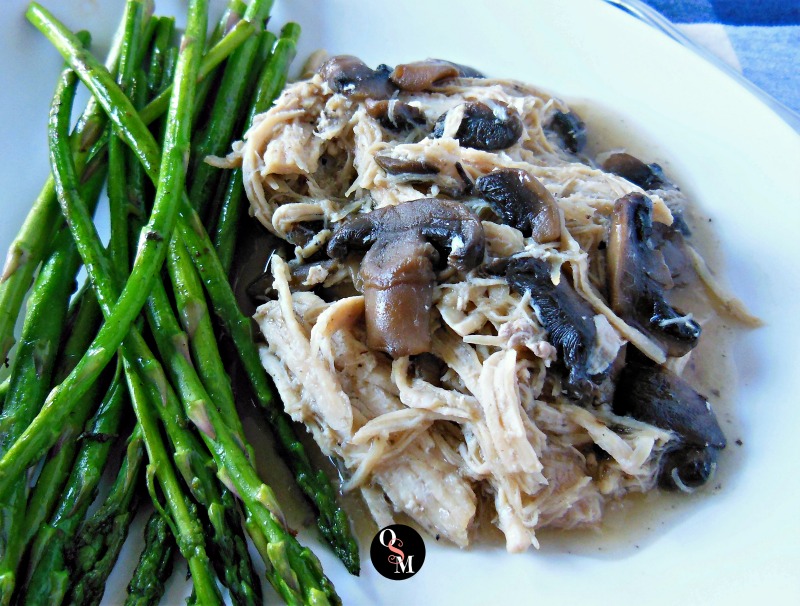 FP Meals (low-fat and low-carb):