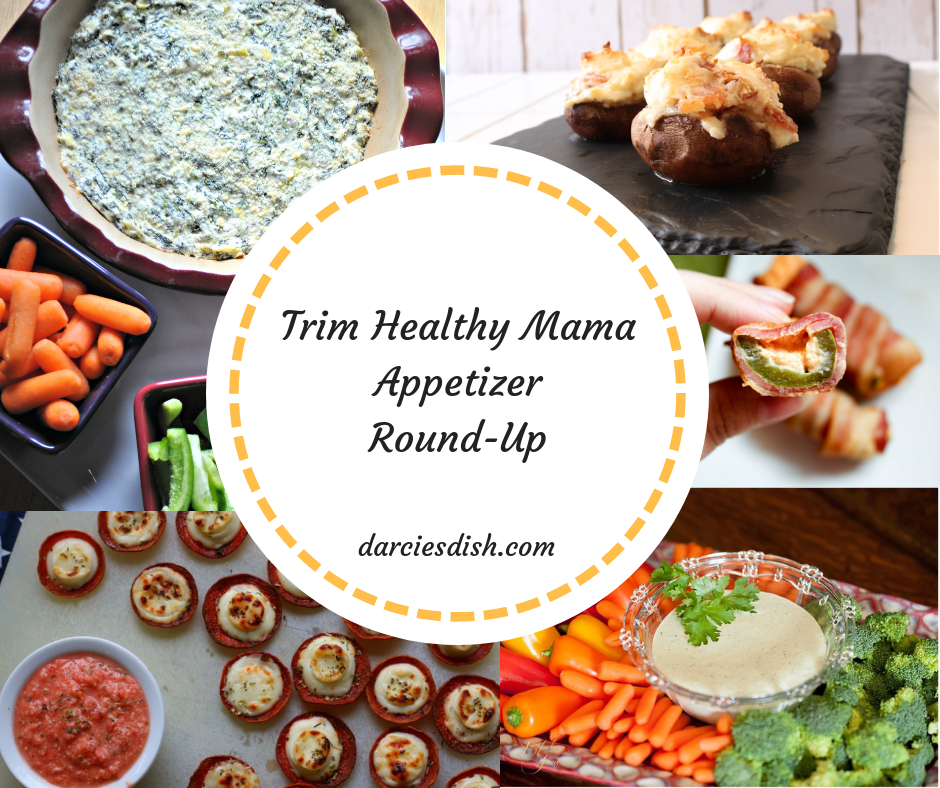 This time of year brings with it many parties and gatherings. When I first started Trim Healthy Mama I dreaded the holiday parties. I just knew that all these get-togethers would throw me off plan because there would be very limited dishes I could eat there, especially parties that served appetizers.
I would usually bring a veggie tray and one other semi on-plan item and that would be what I was eating for the night. That is why I'm putting this appetizer round-up together. I want to have plenty of options for me (and for you too) to bring to a party and be able to eat guilt-free.
I asked my blogging friends for their best appetizer recipes. This list is an incredible resource to hold onto.
You'll definitely want to Pin It for later. You could bring any of these dishes with you to a party and no one would ever realize that they're eating something that is good for them. Have fun trying some of these new recipes!
I have broken down the appetizers into fuel types. The recipes in the (S) section would work well for those of you eating keto or low-carb too. There are over 60 recipes to choose from! Now, onto the good stuff!
Pin it for later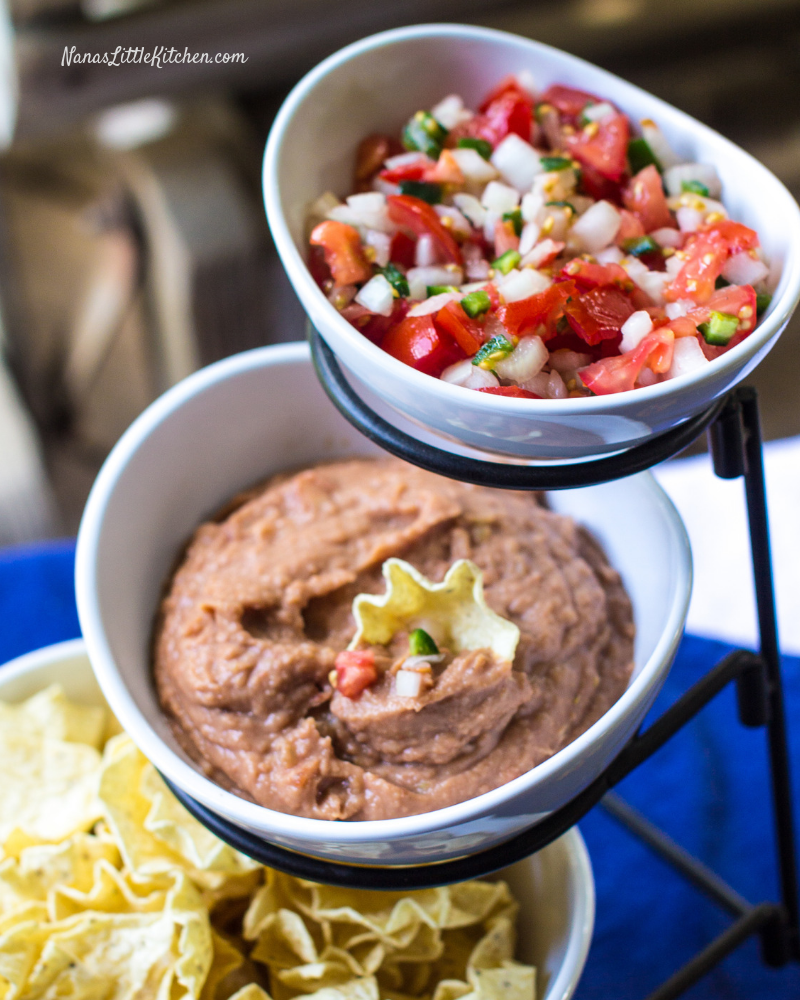 E Appetizers (low-fat, high-carb)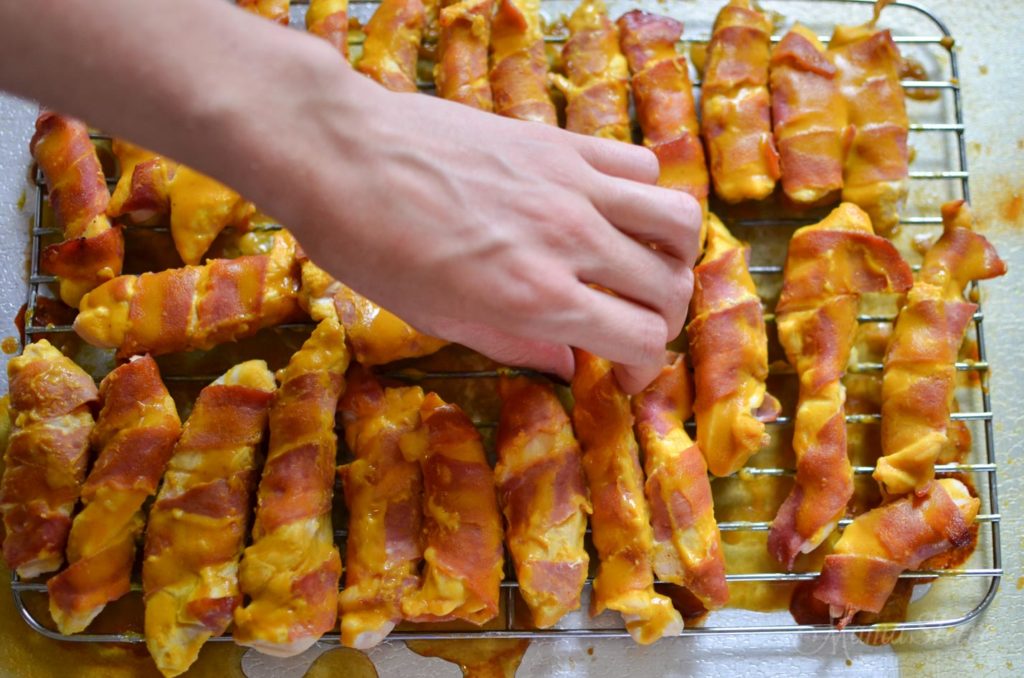 FP Appetizers (low-fat, low-carb)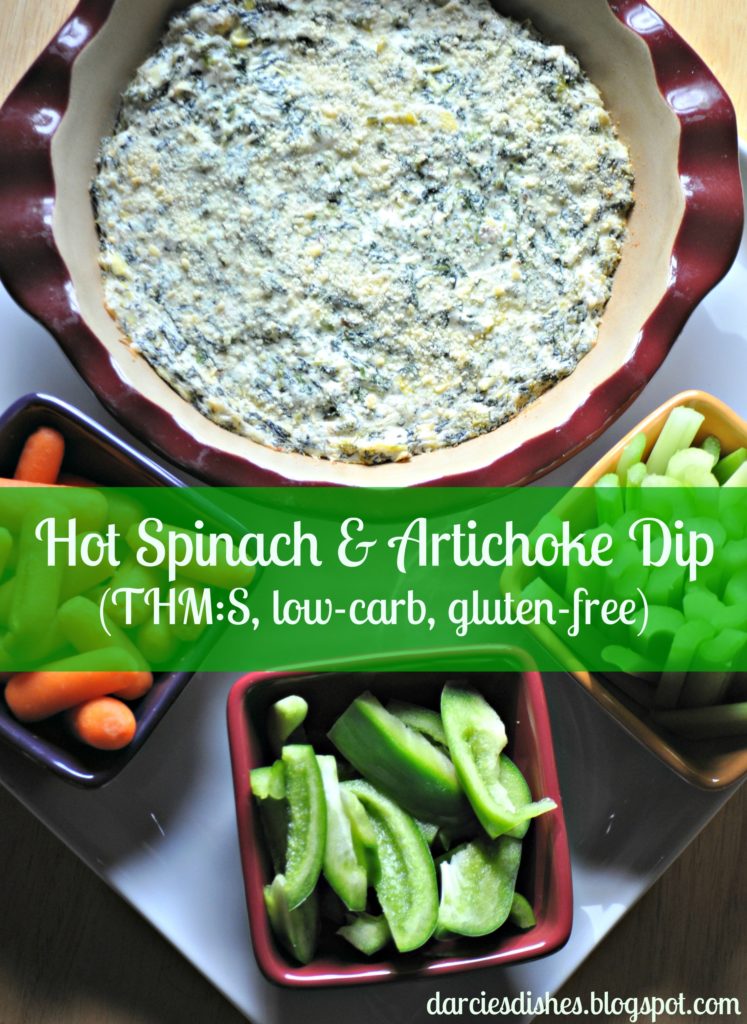 S Appetizers (high-fat, low-carb)